1507 Arroyo Verde Dr, Henderson, NV 89012
Single Story • 3 Bedroom  • 3,098 Sq Ft • 12,000 Sq Ft Lot  •  $565,000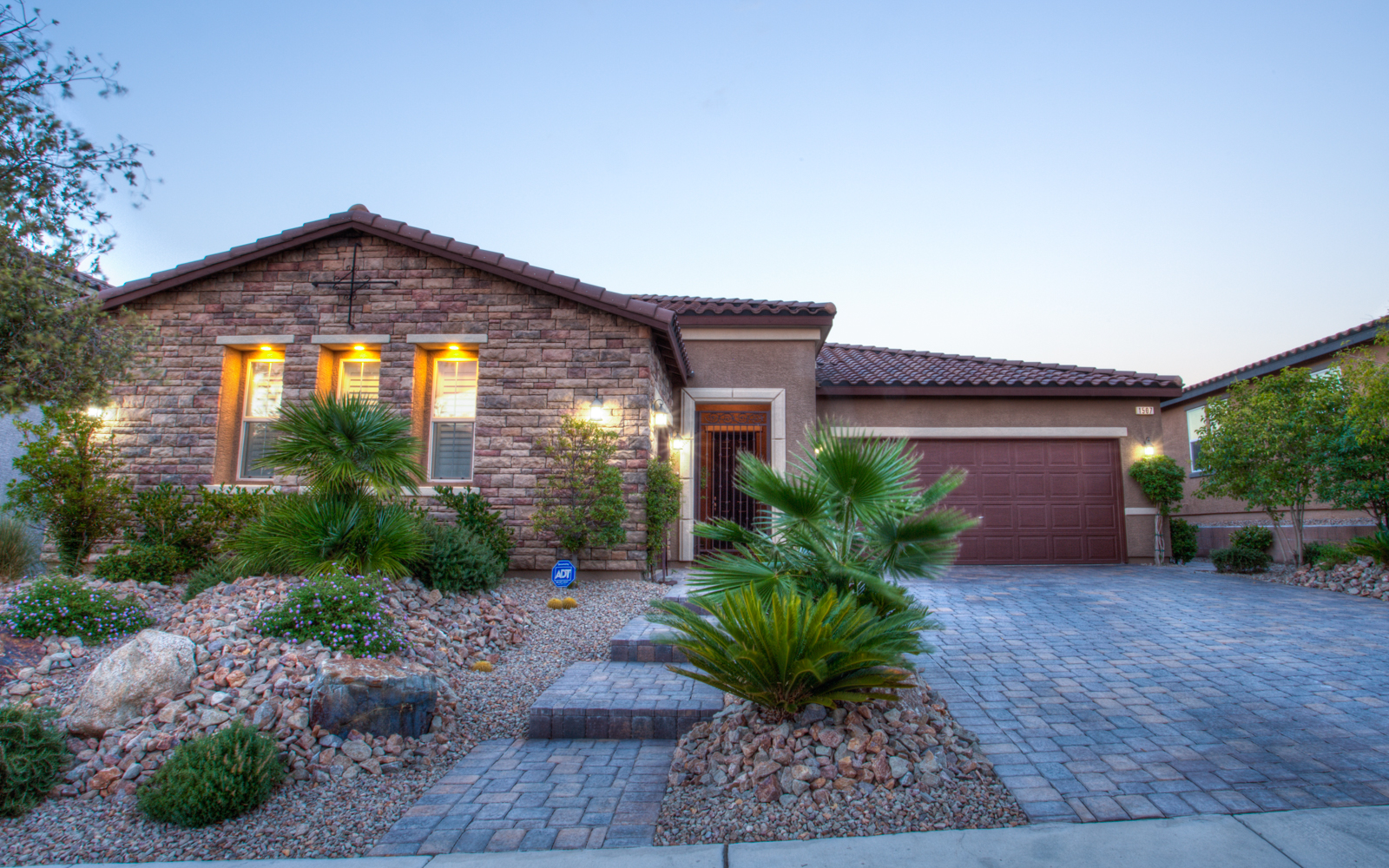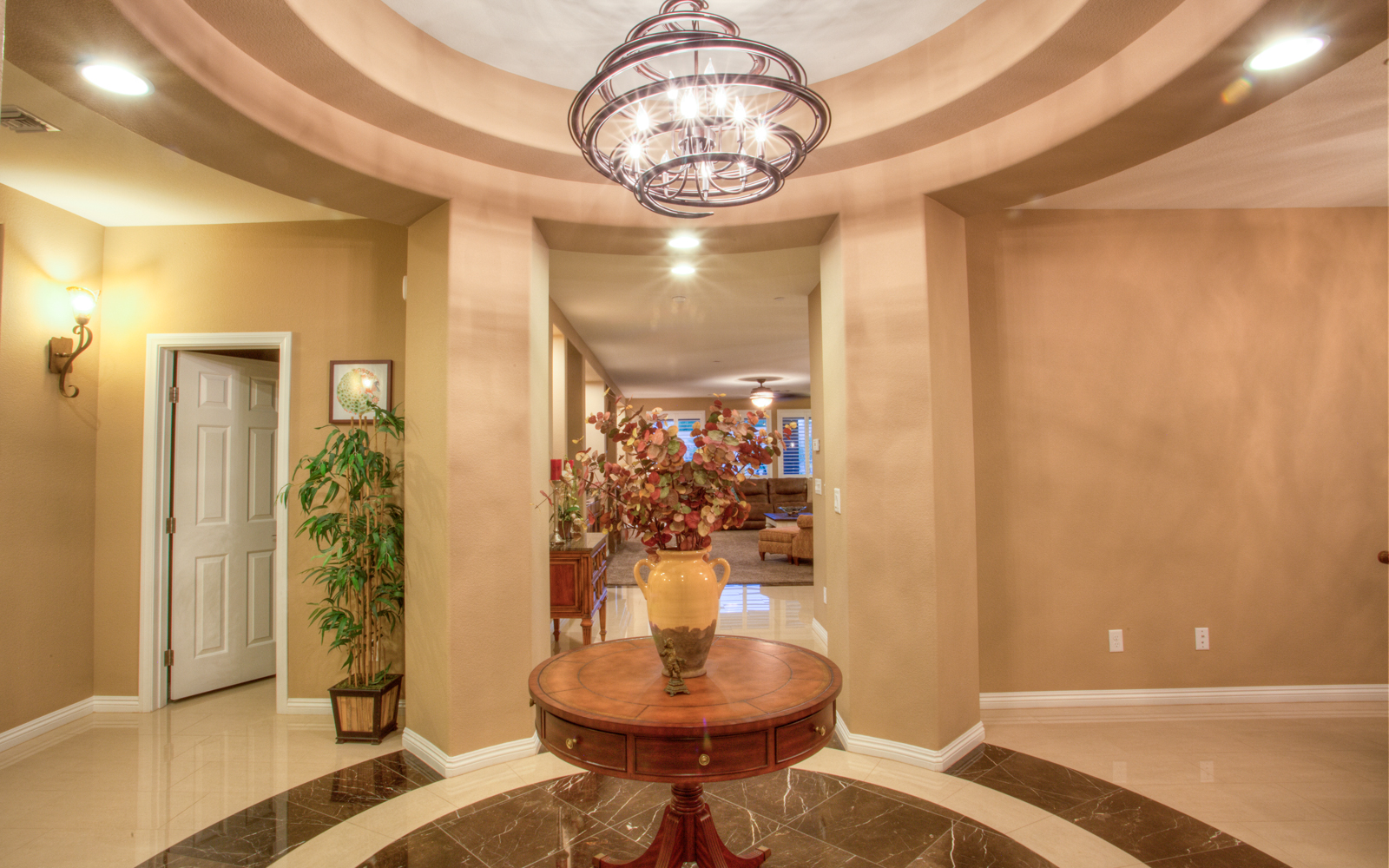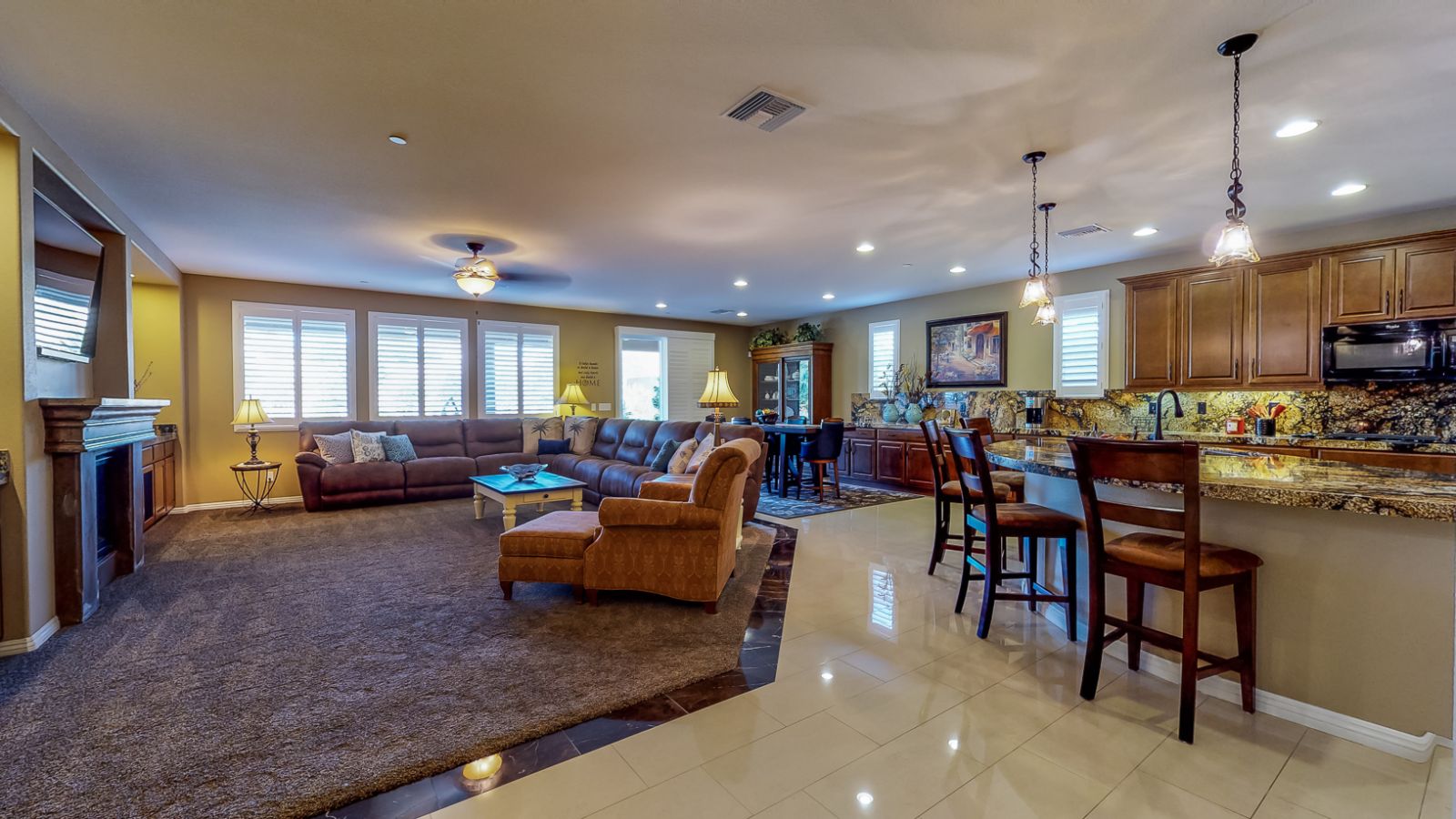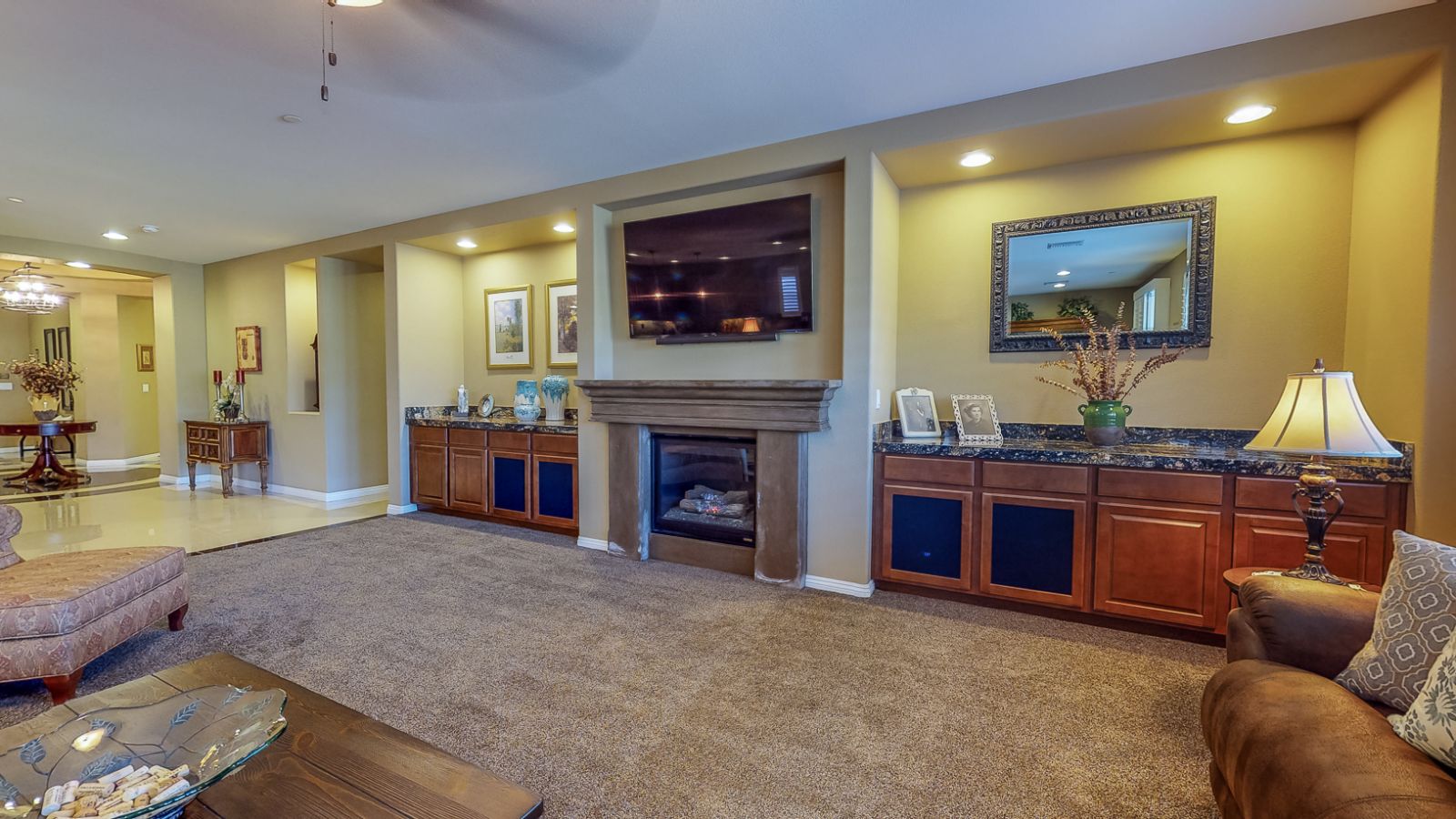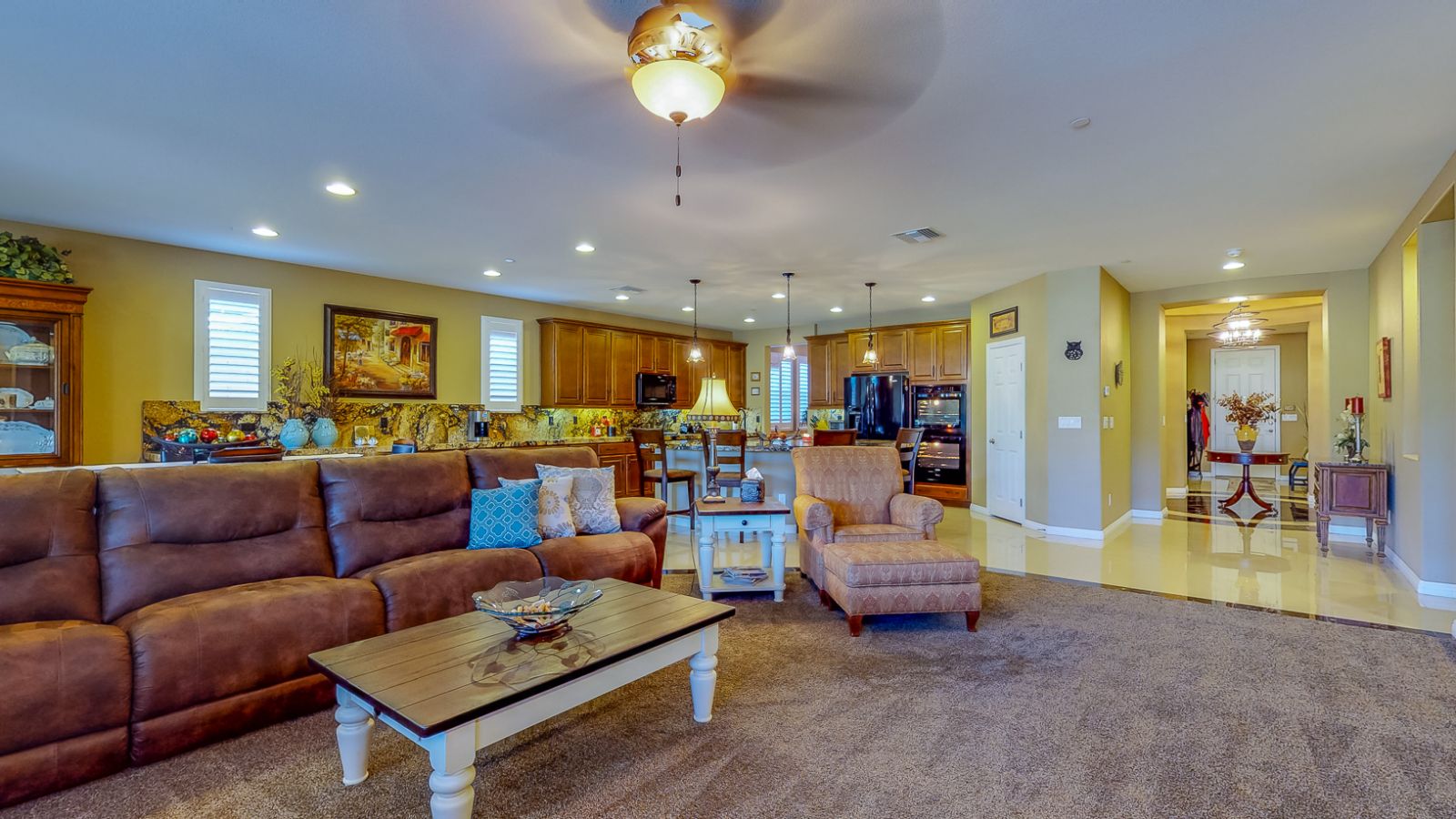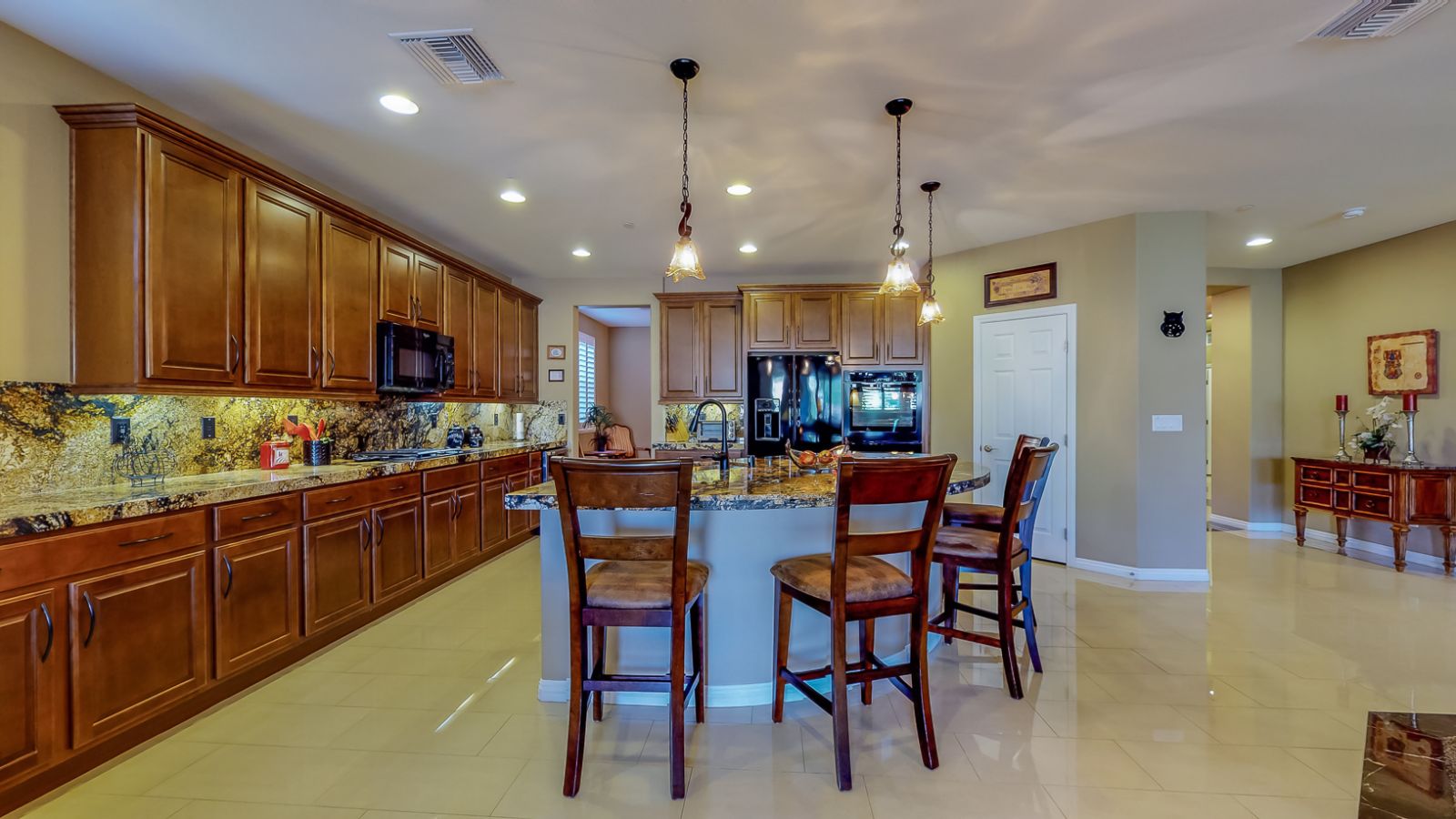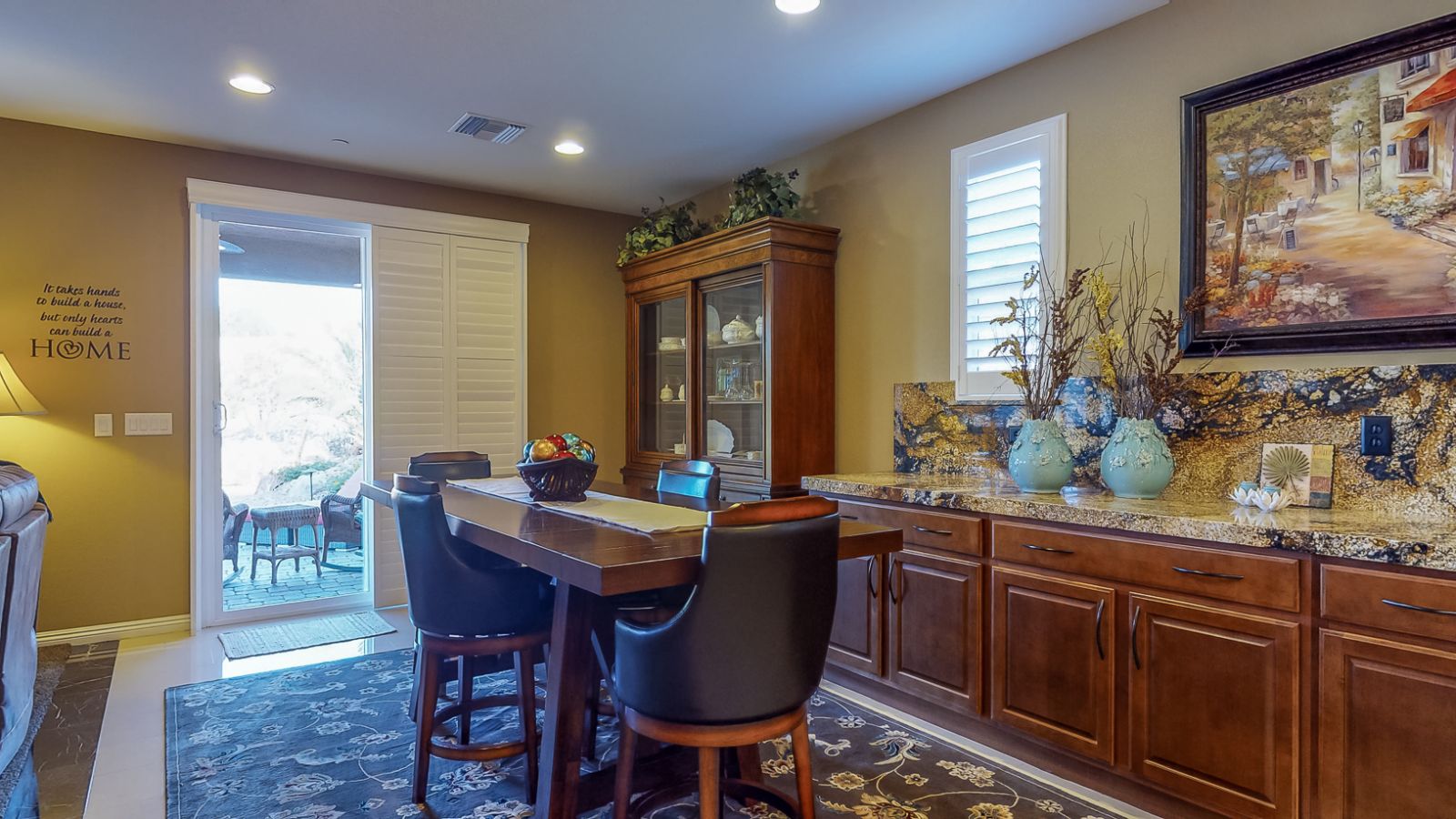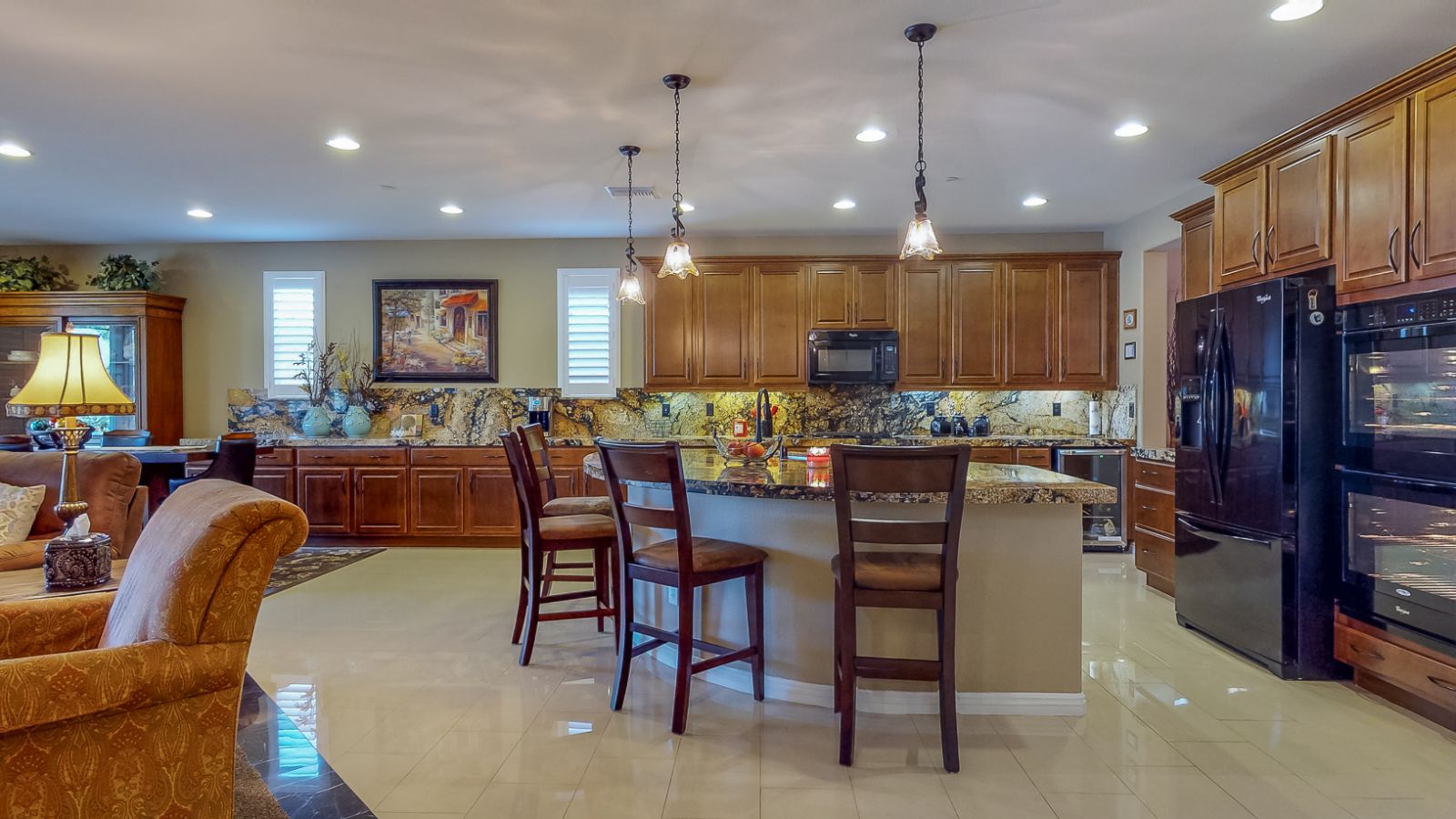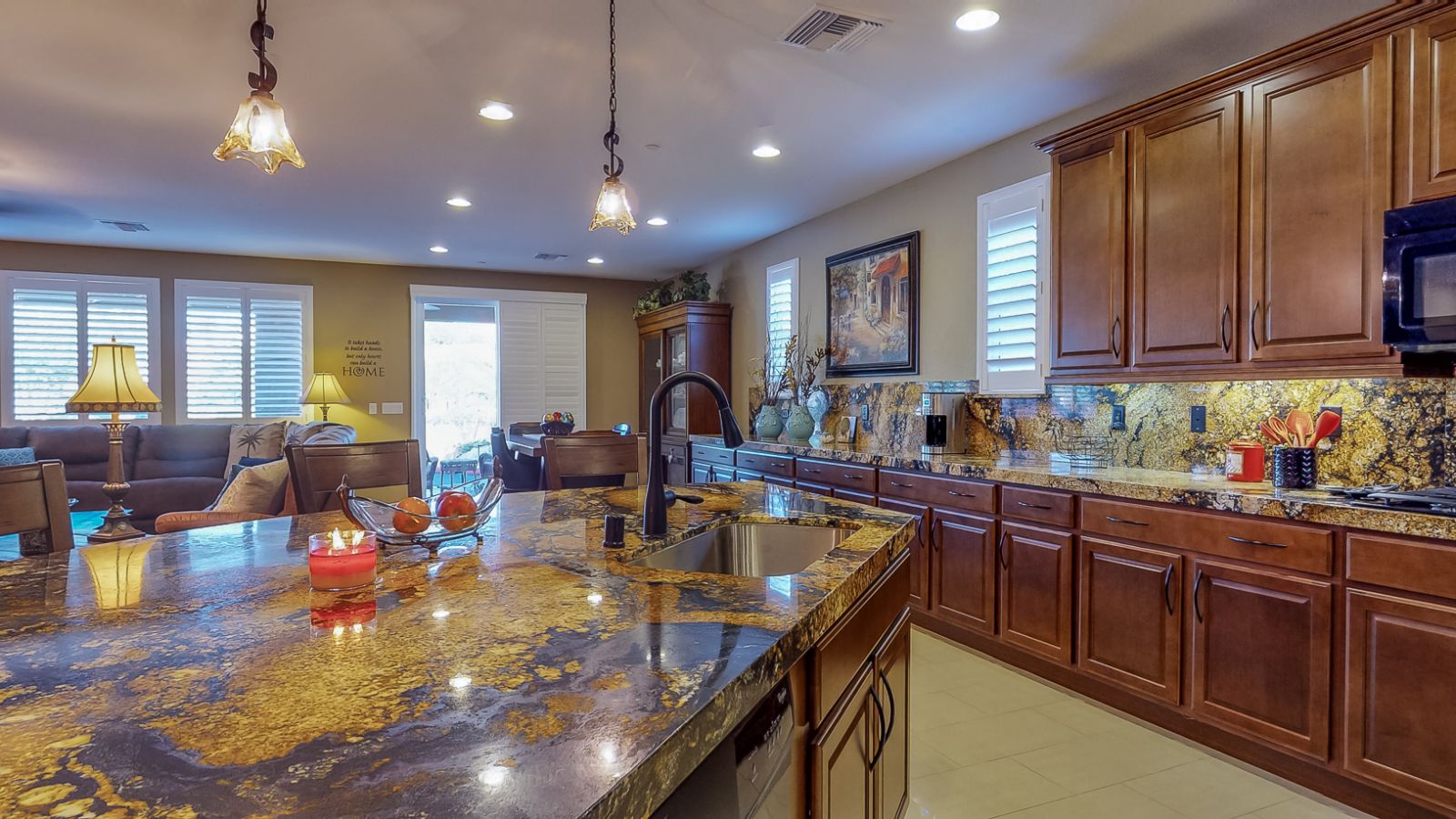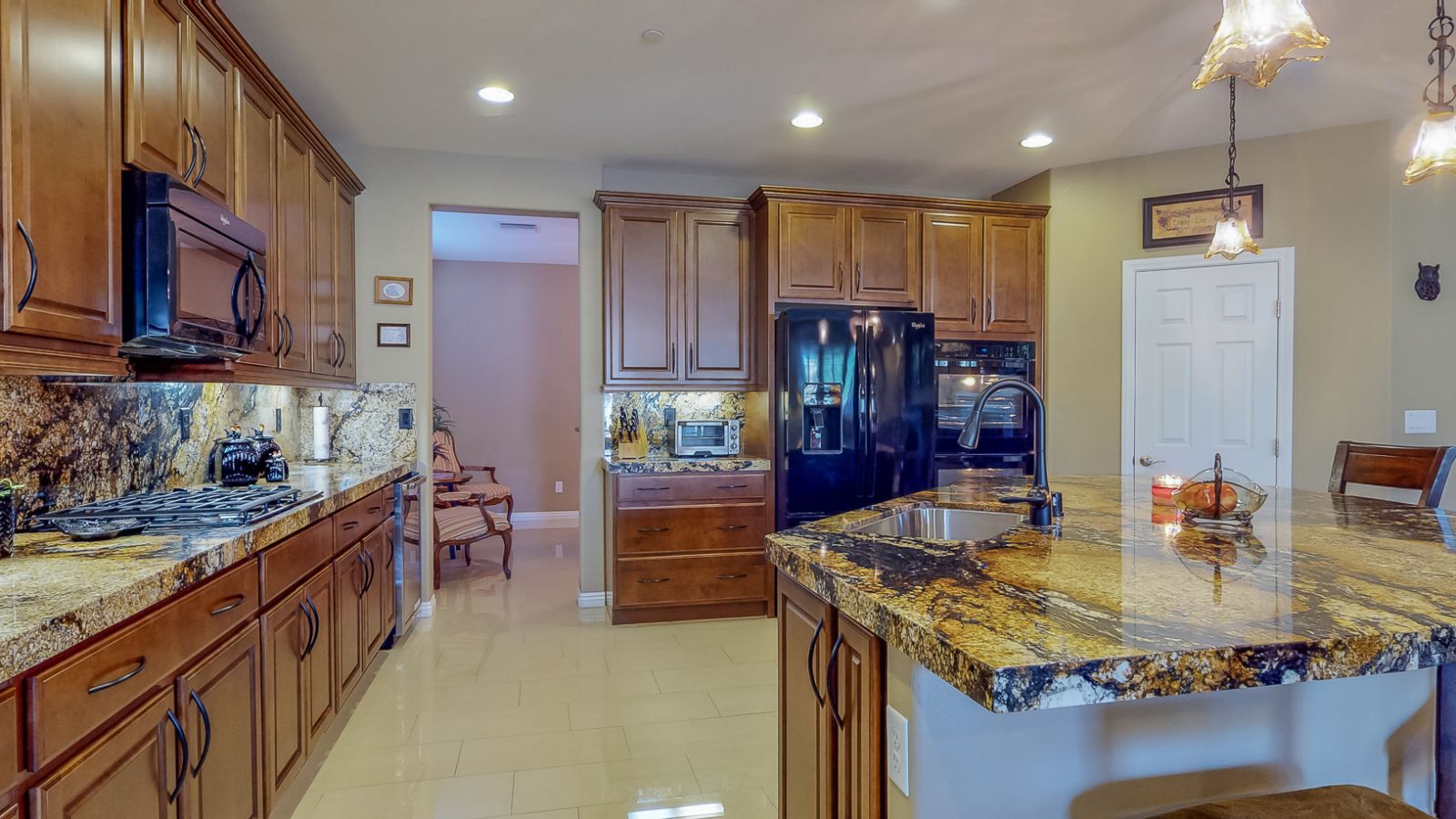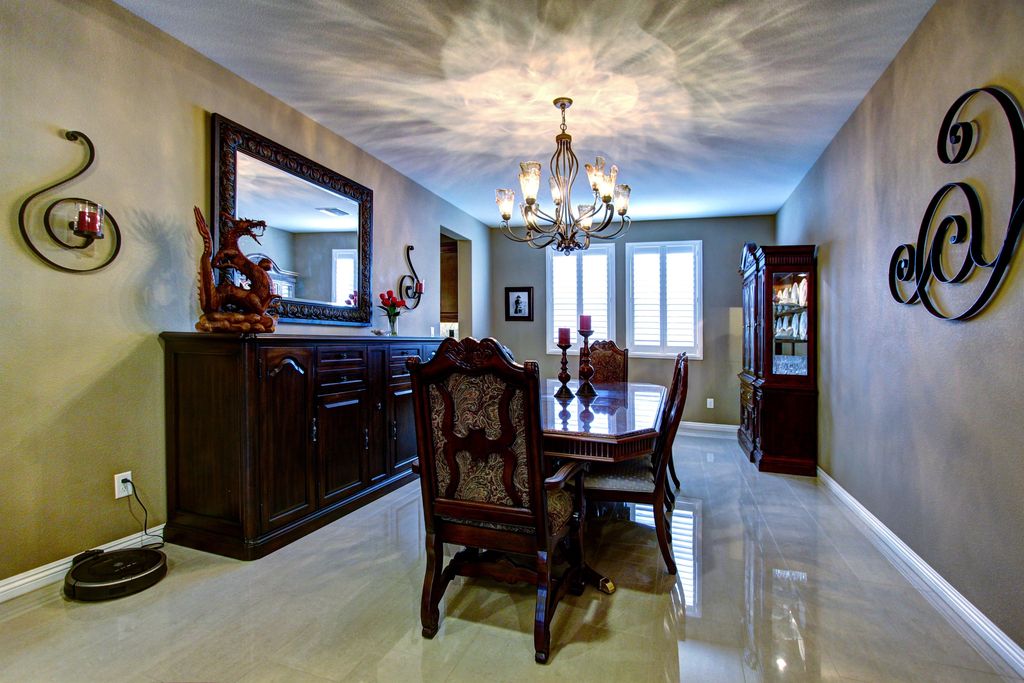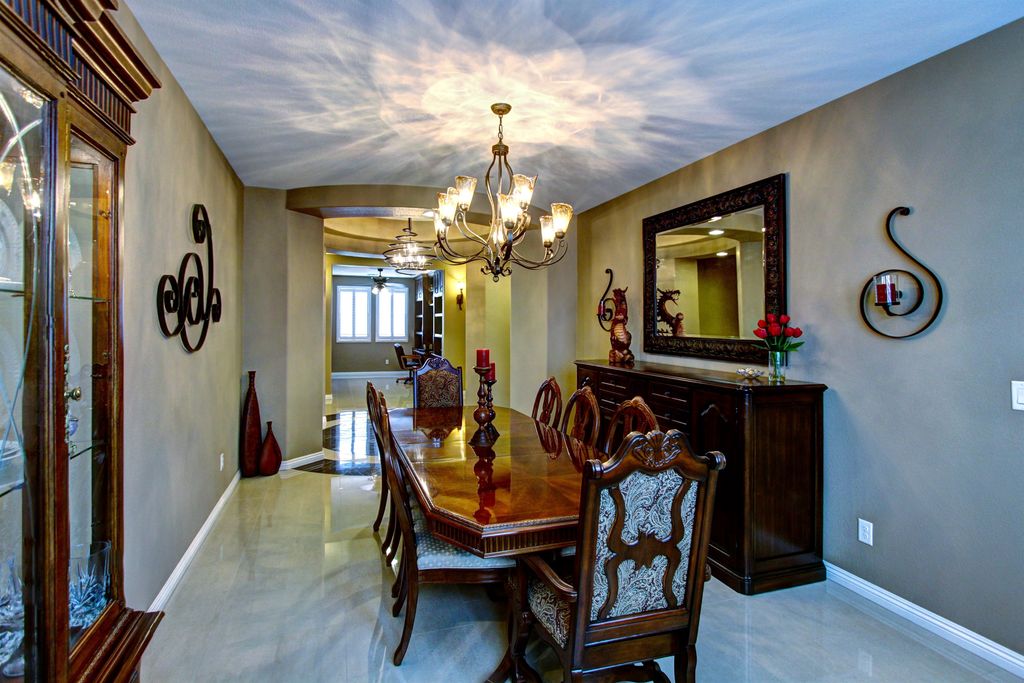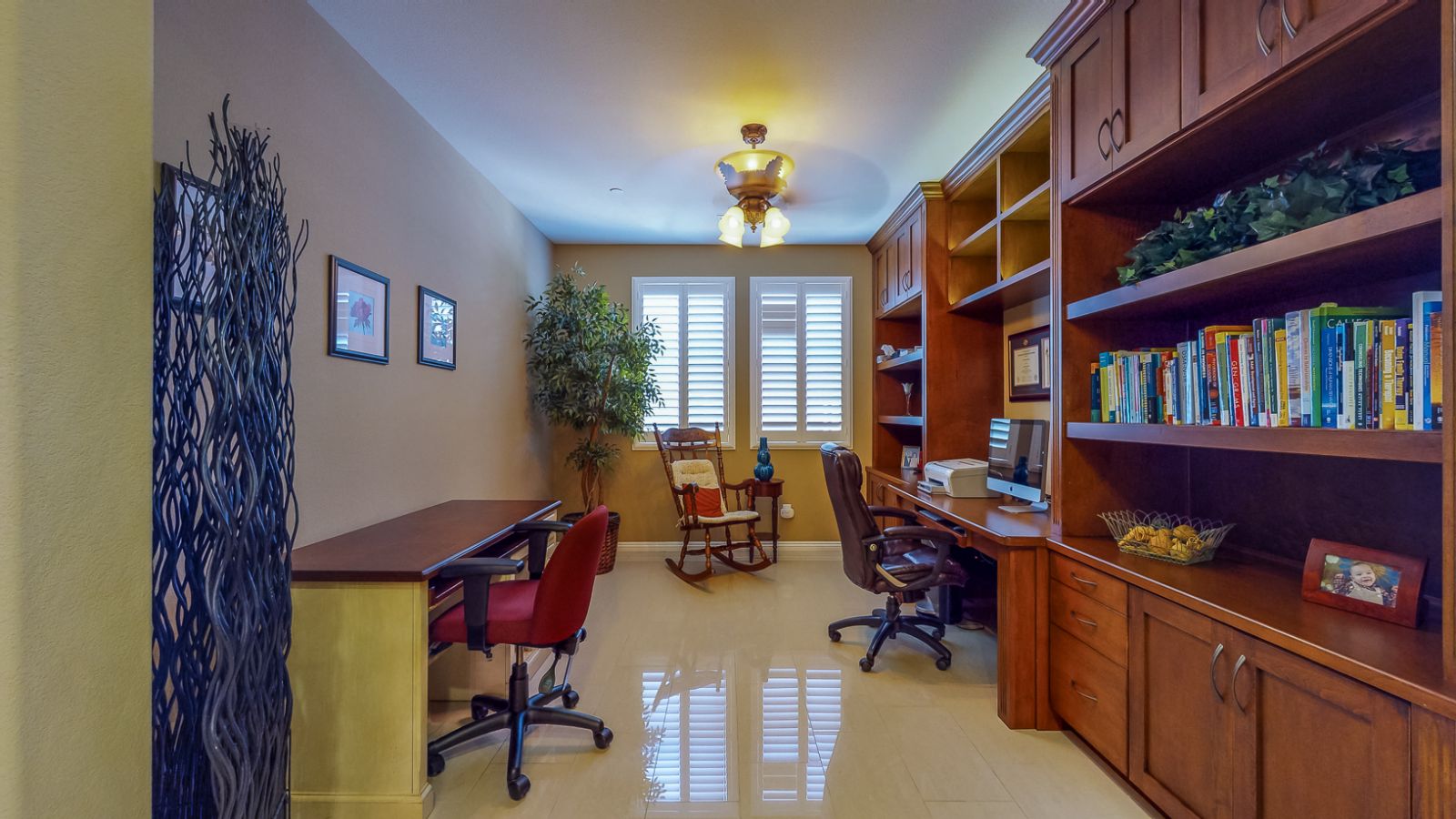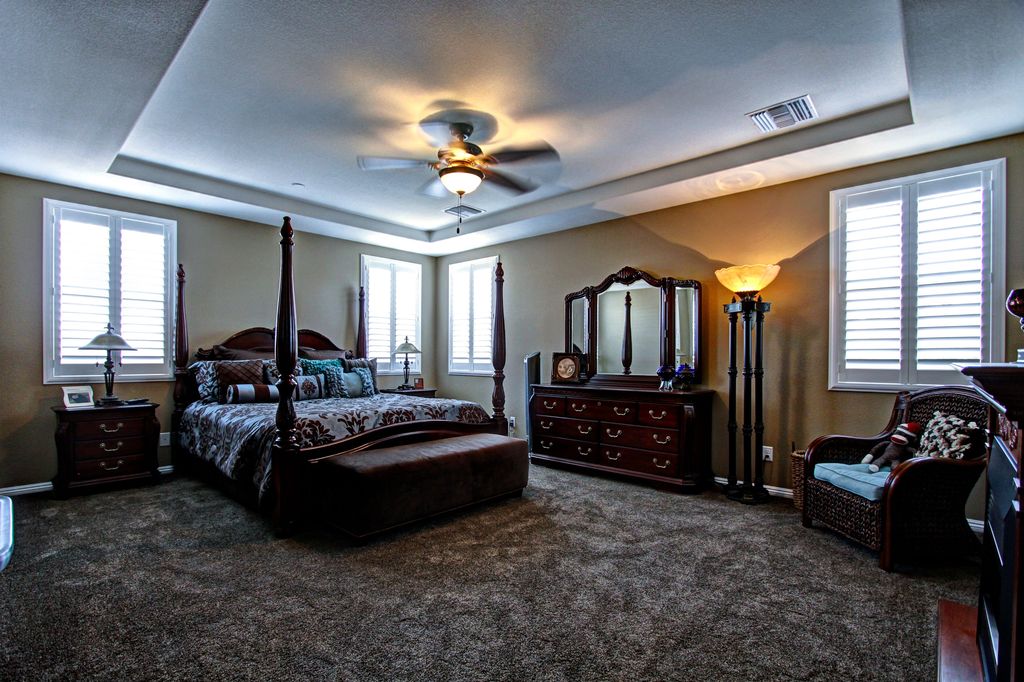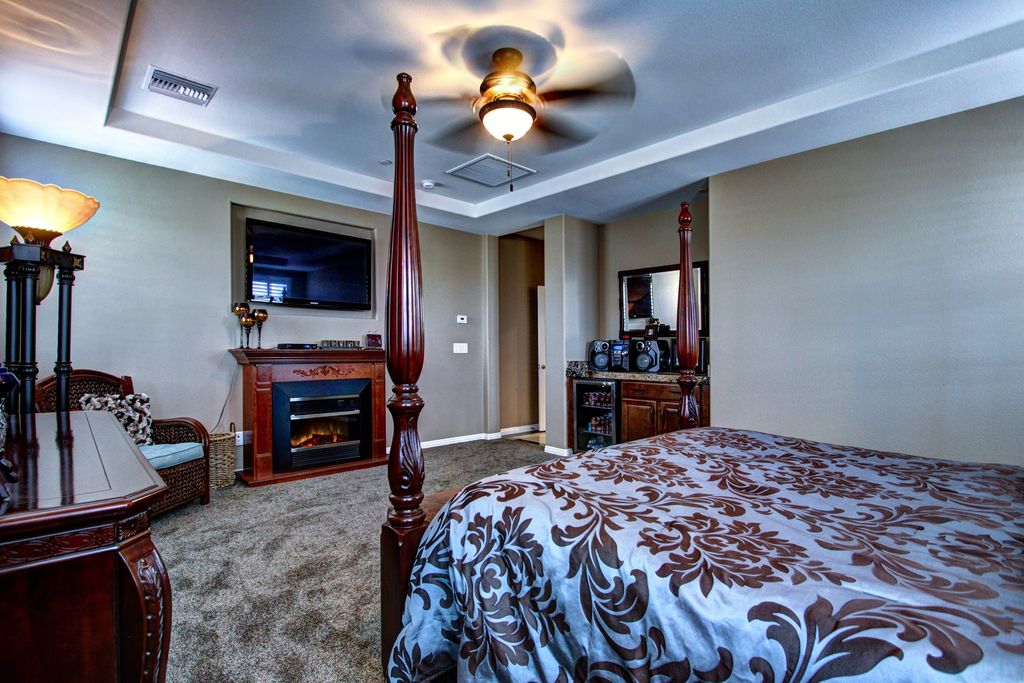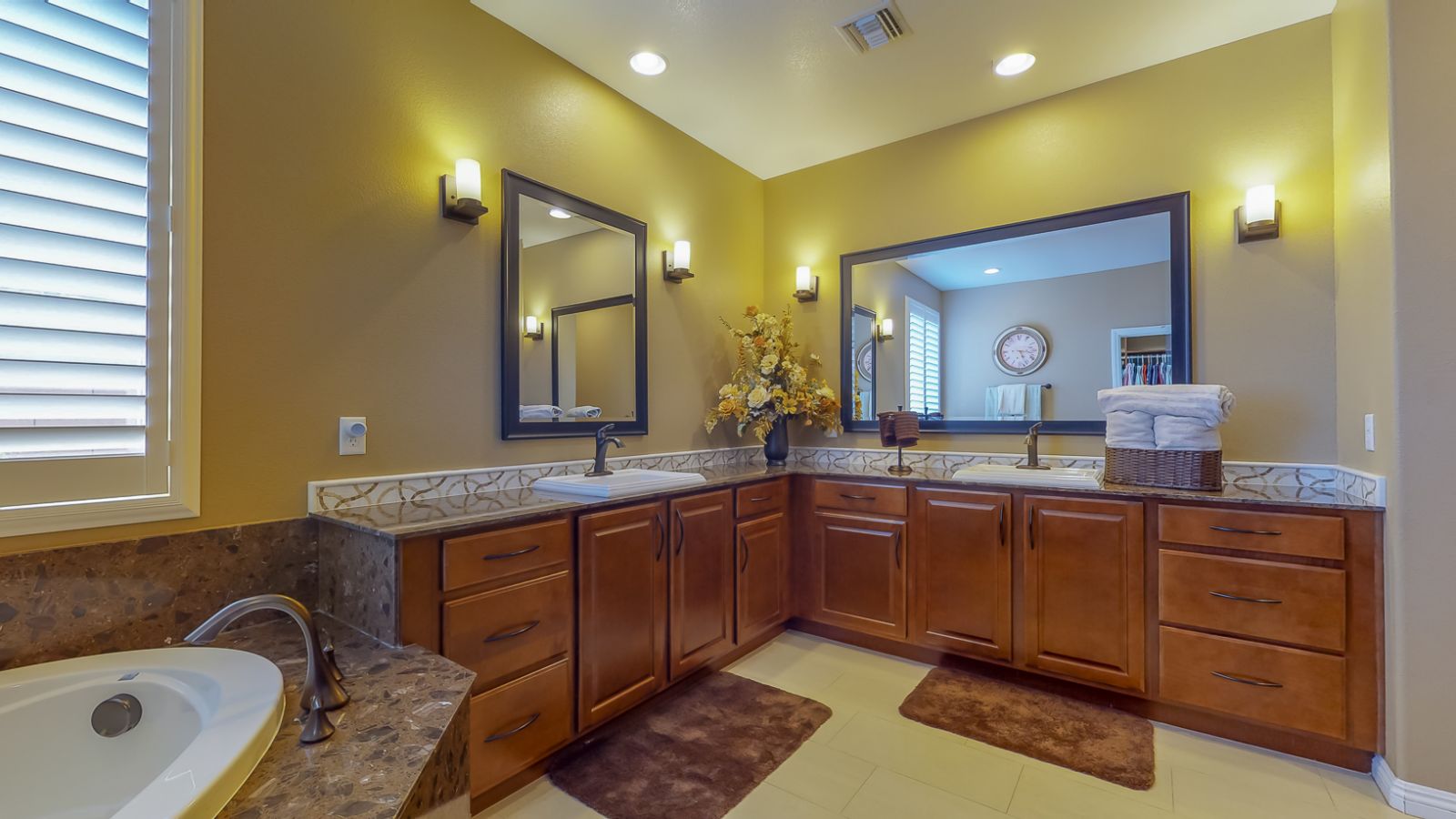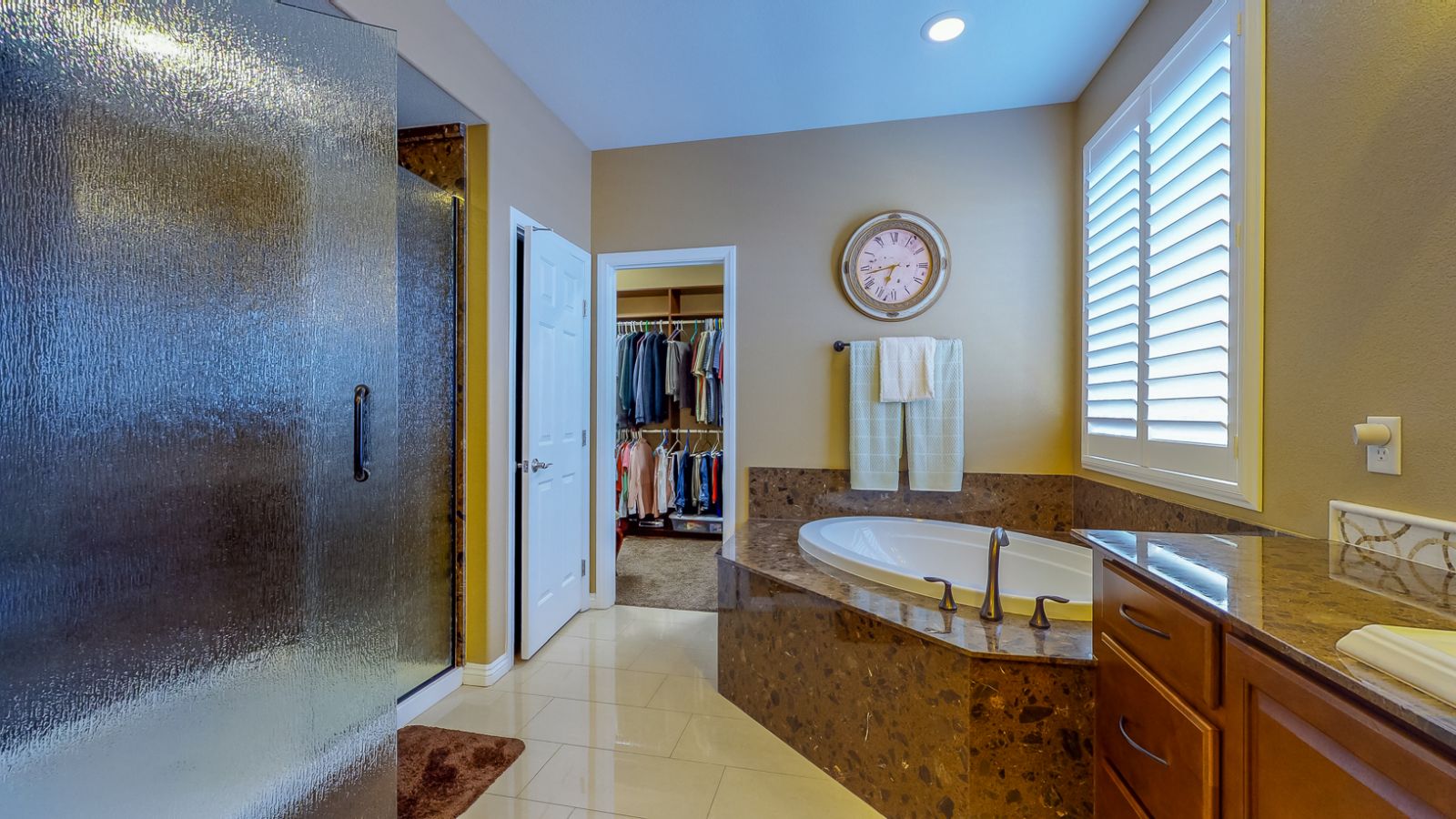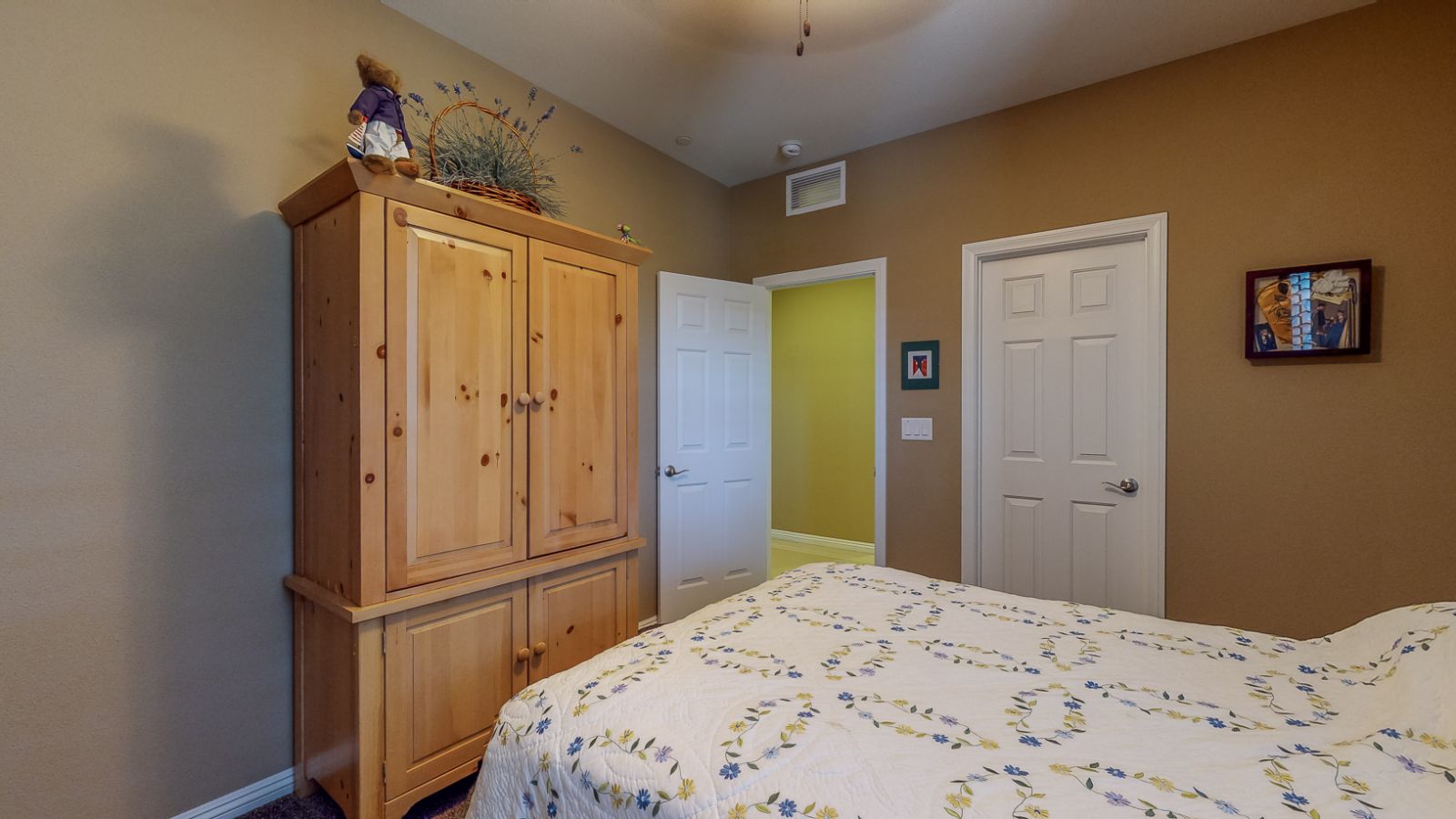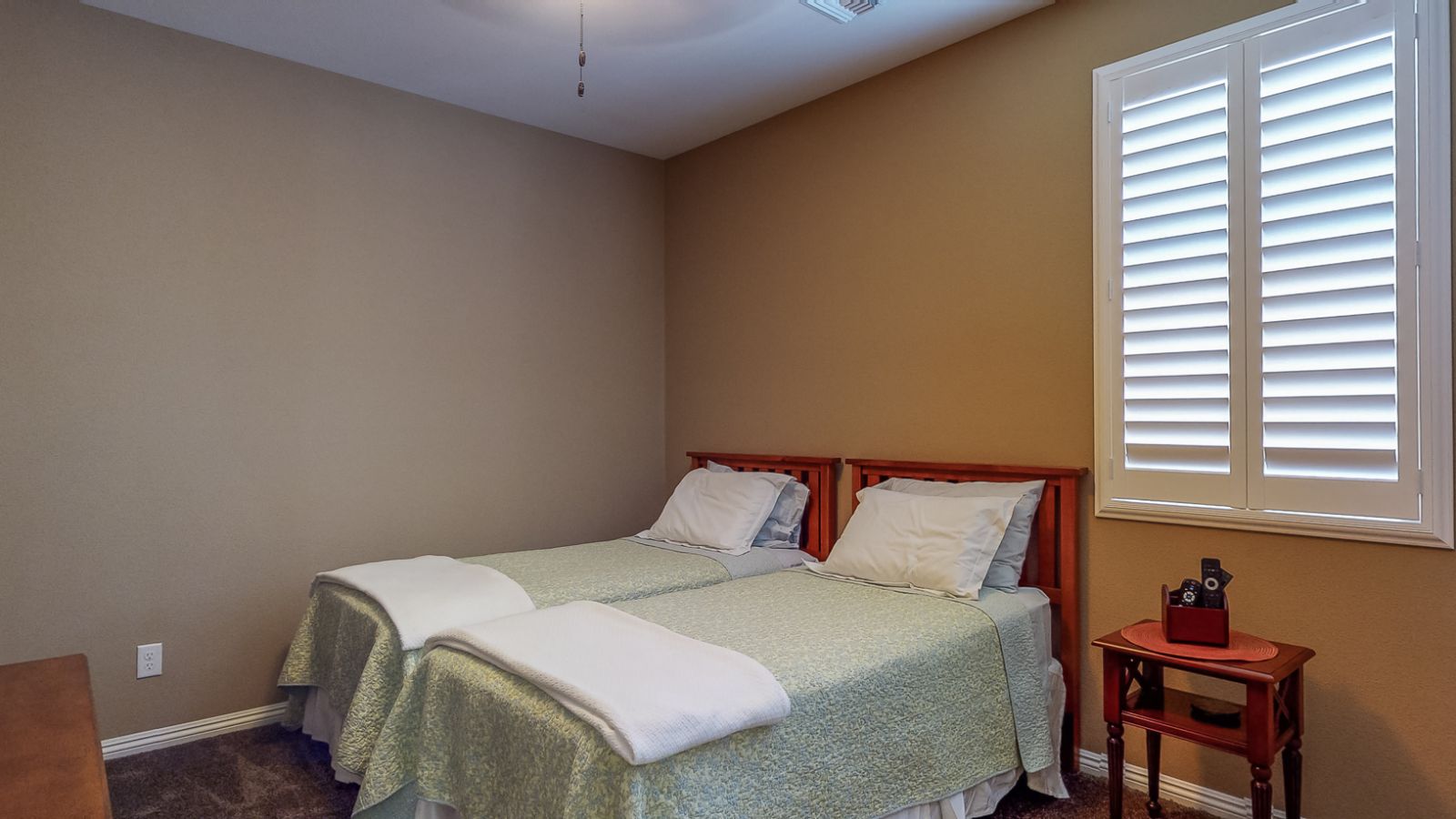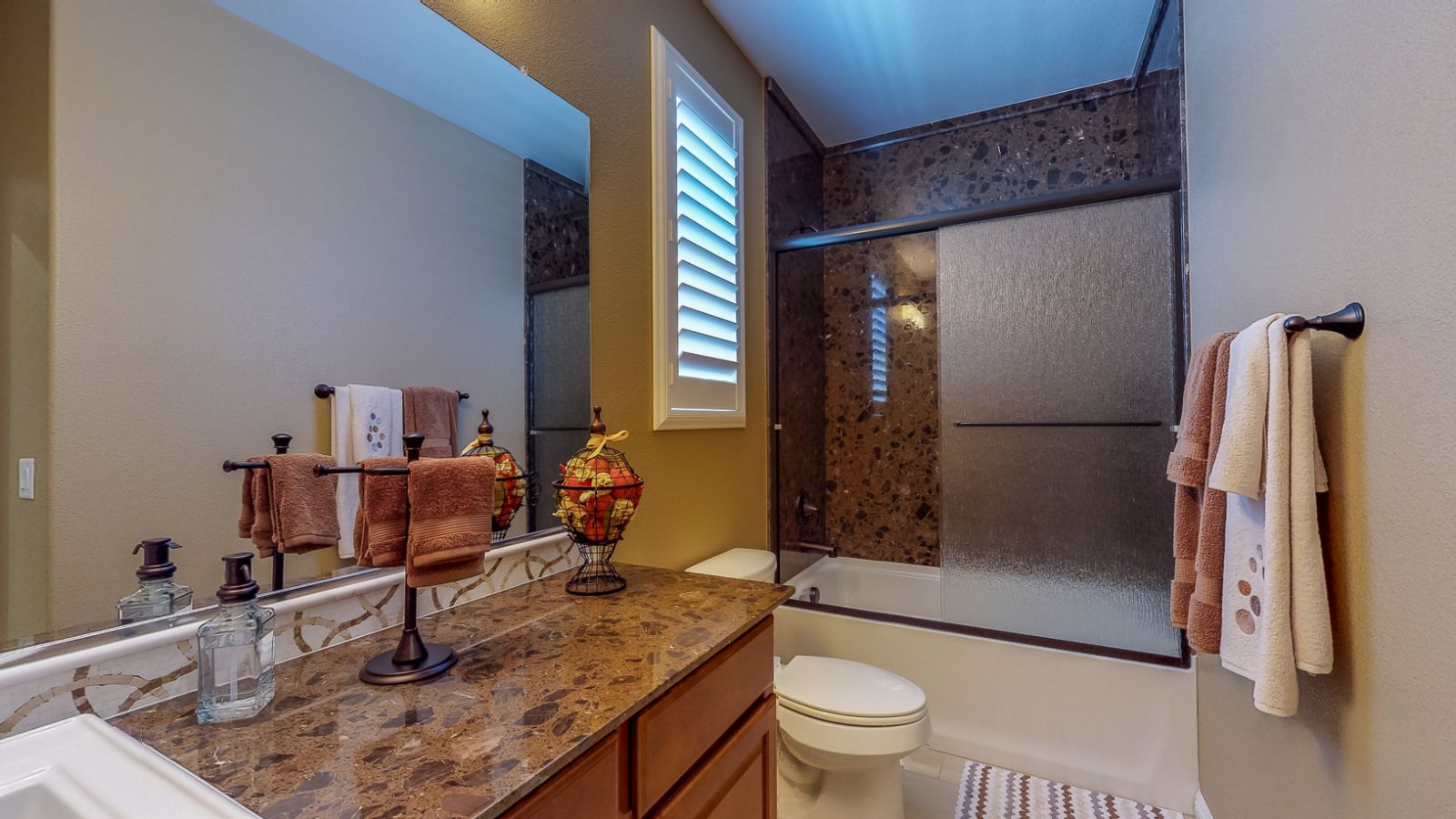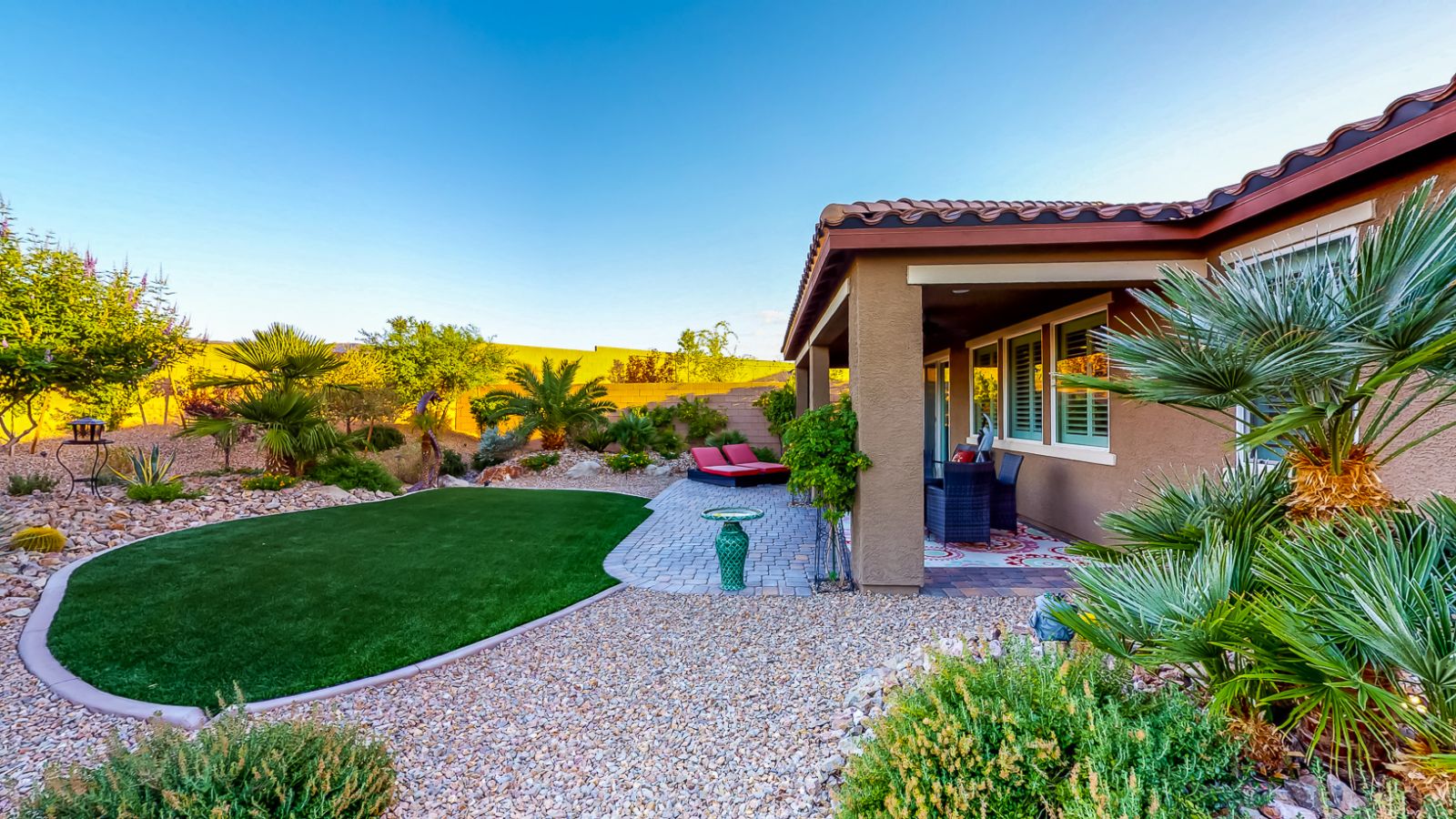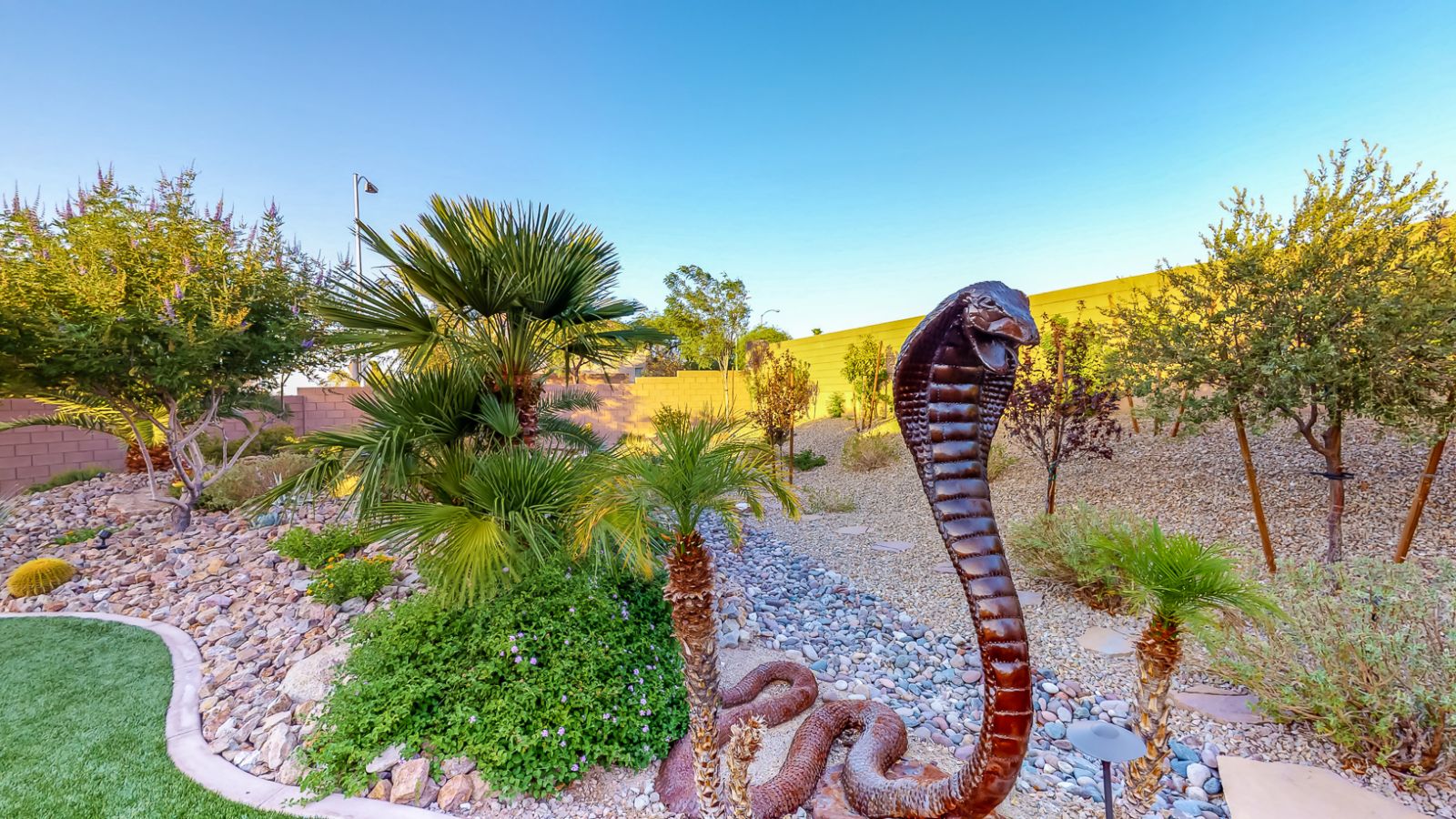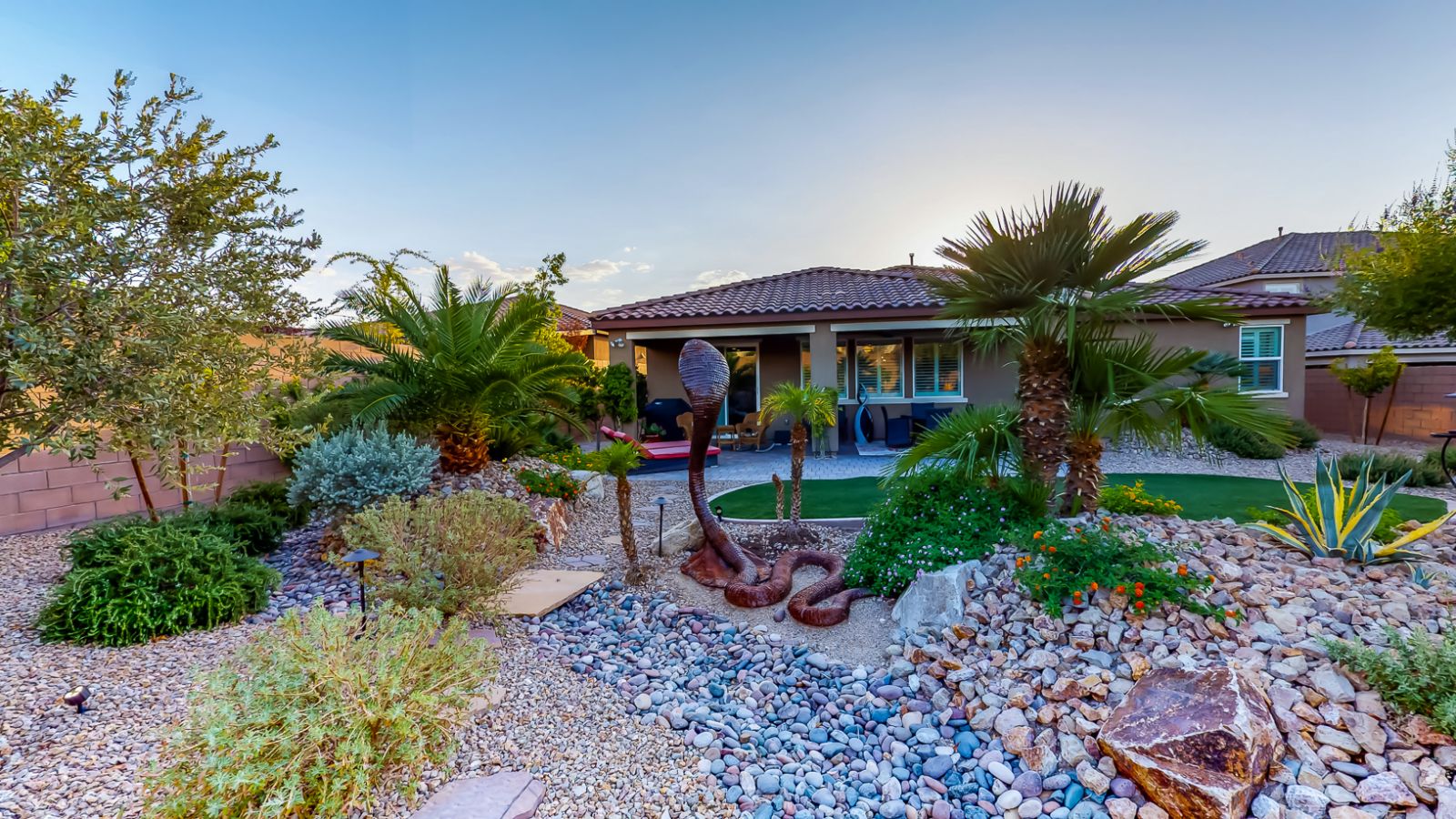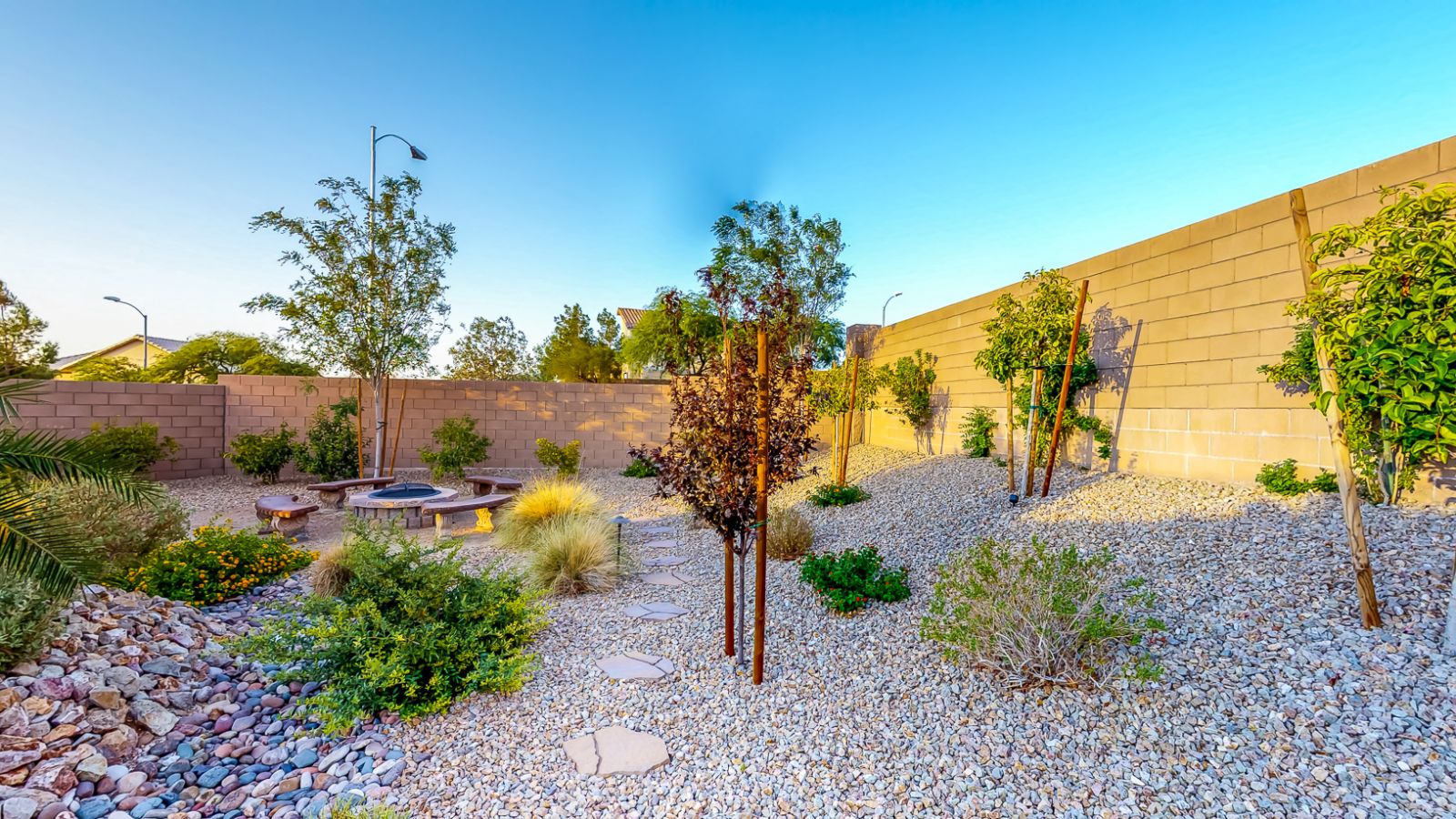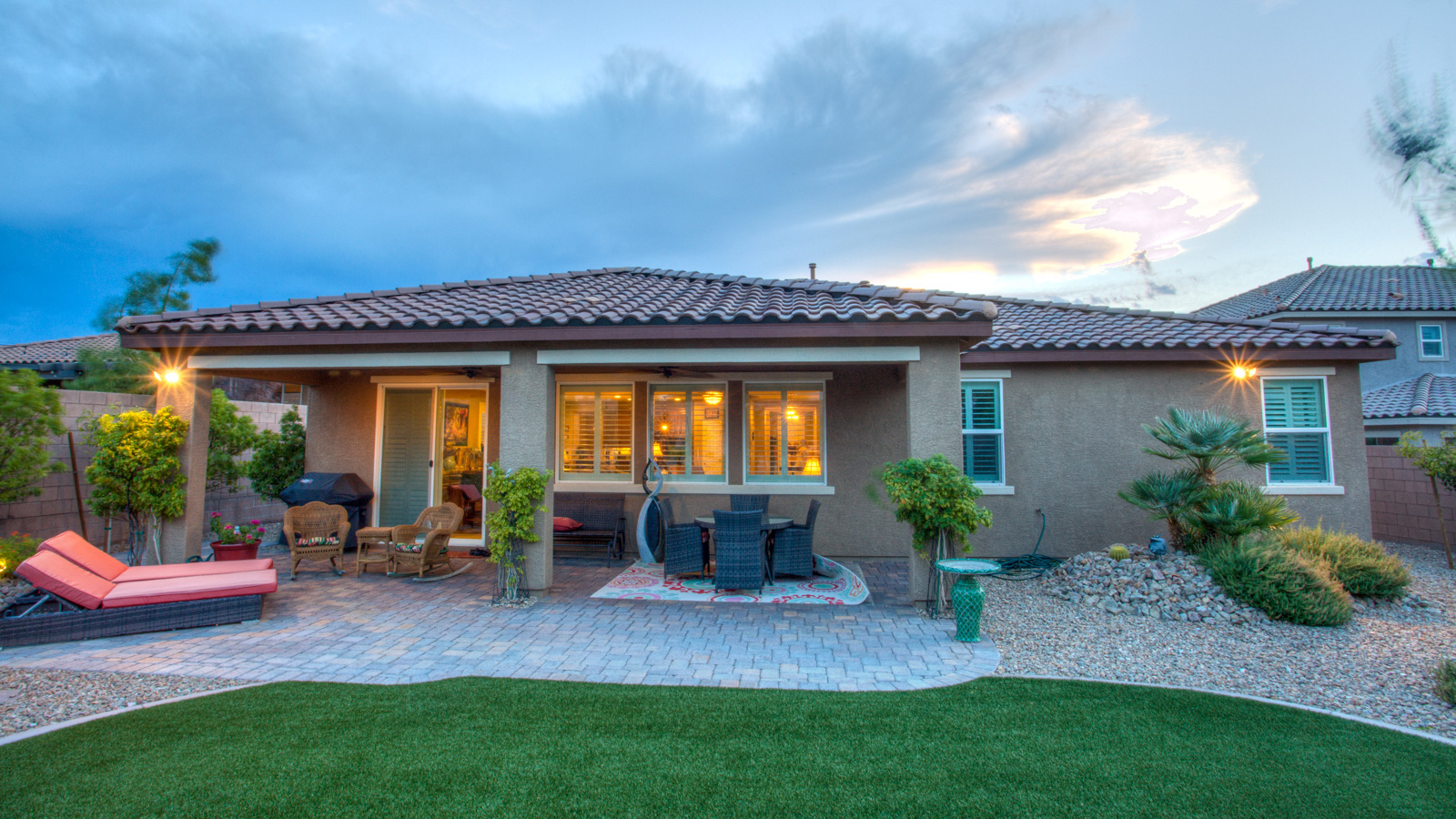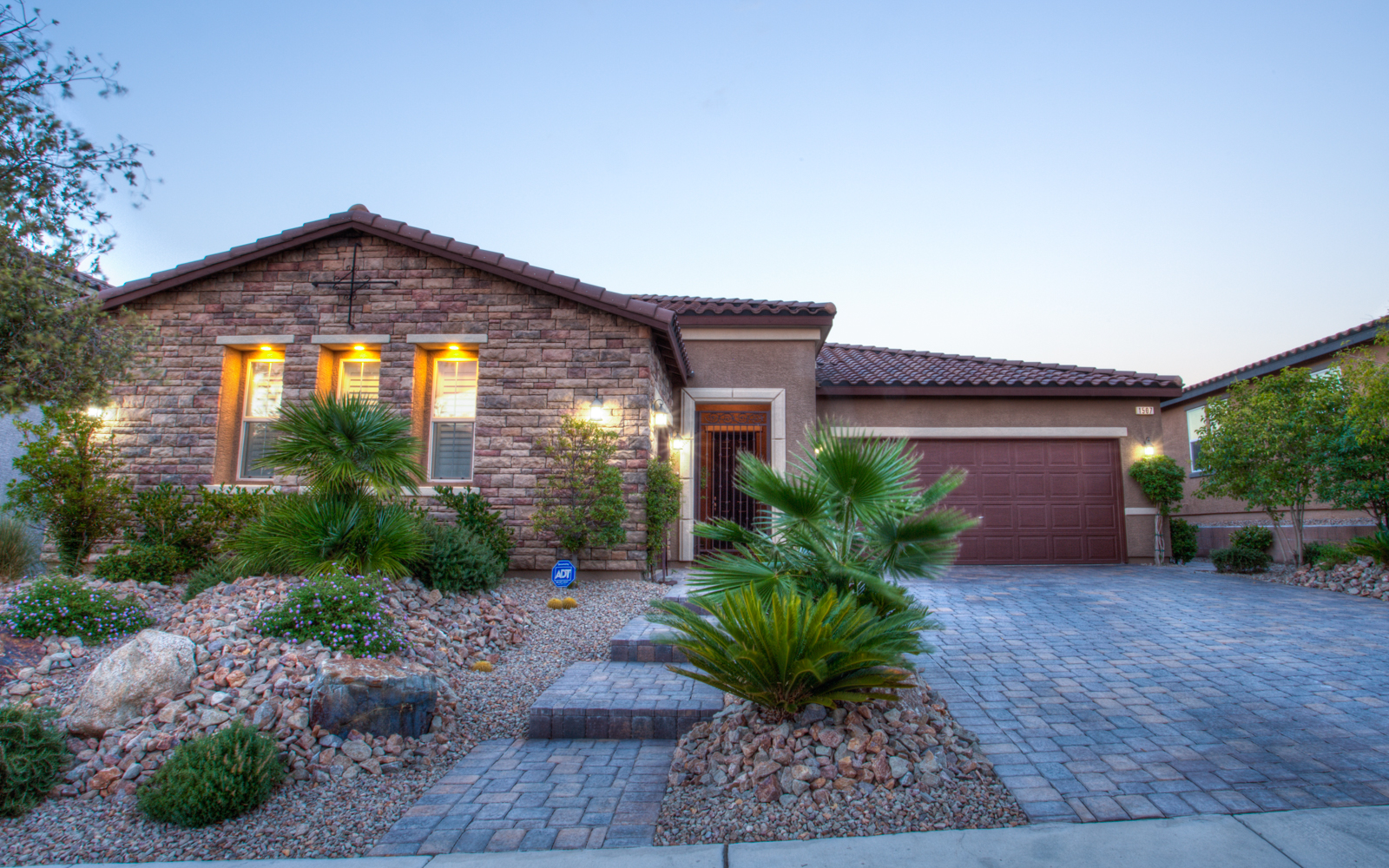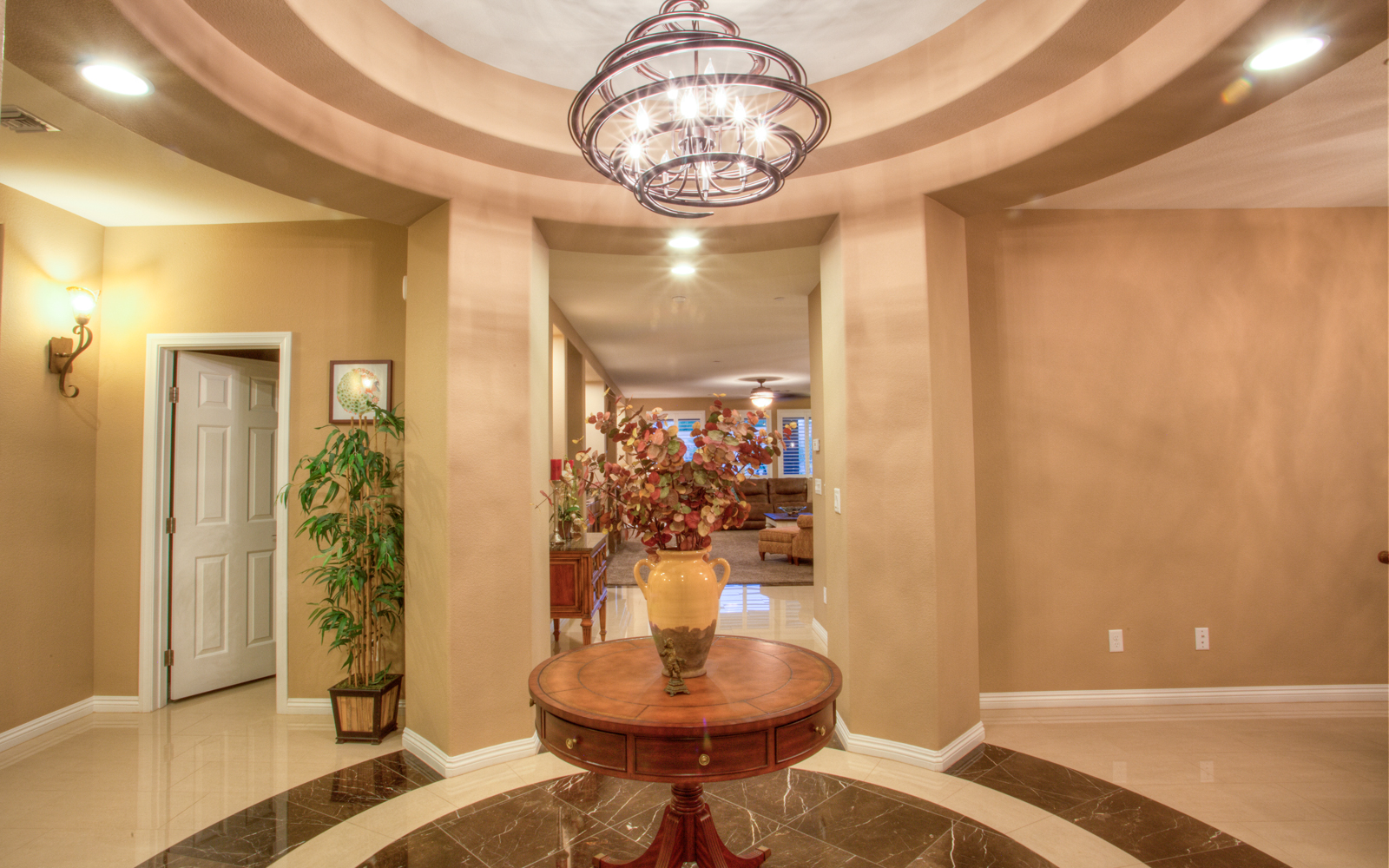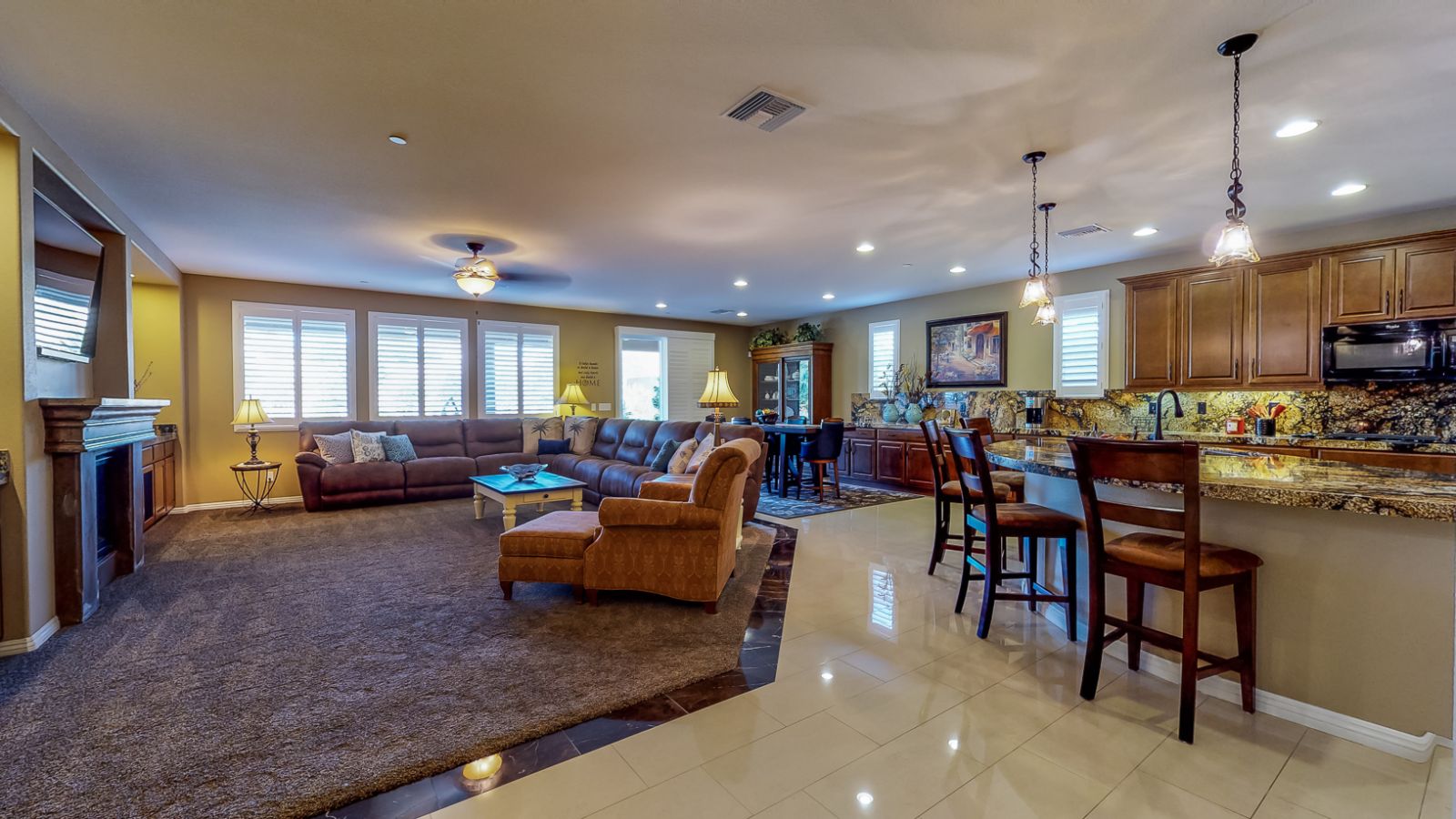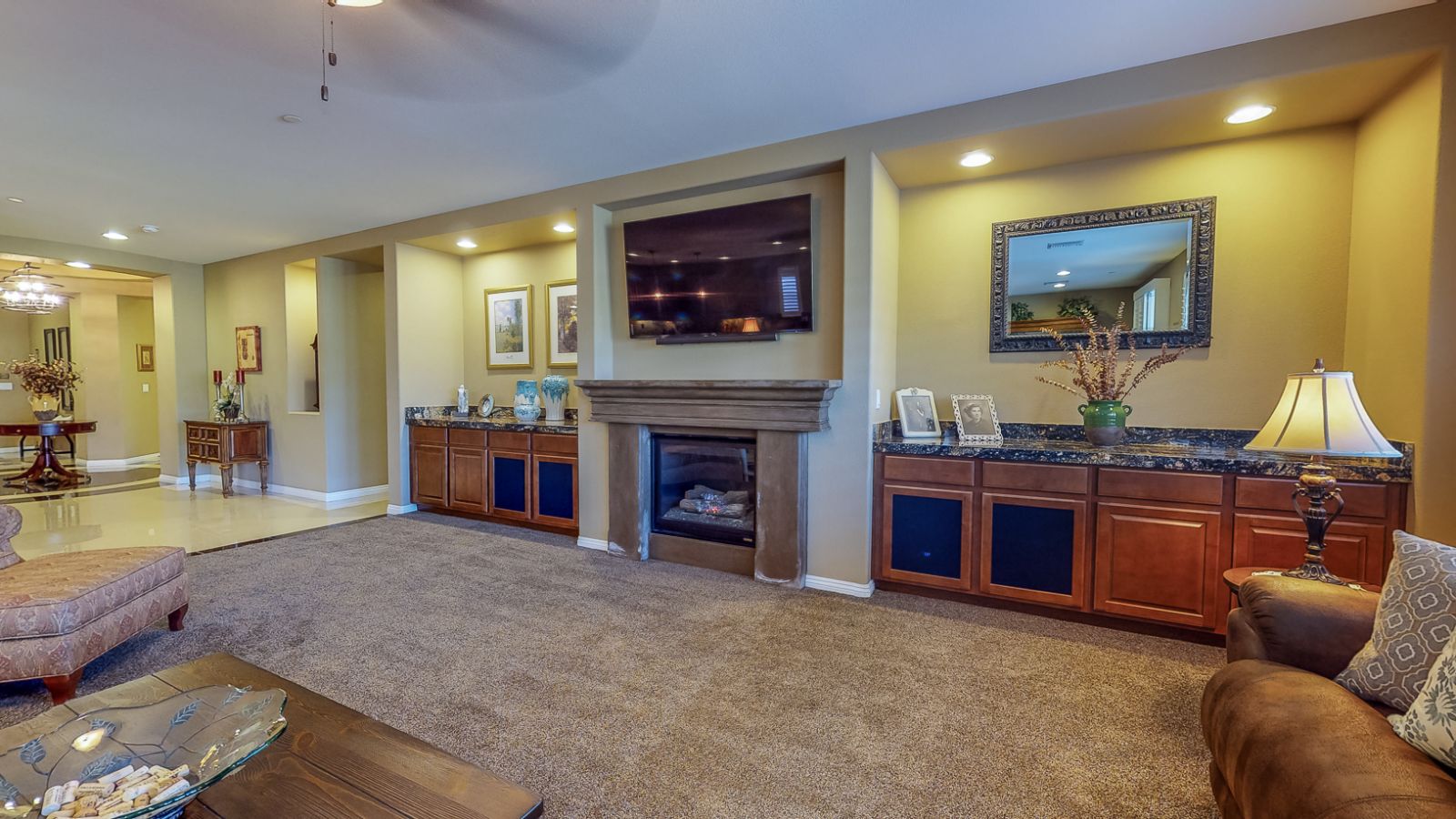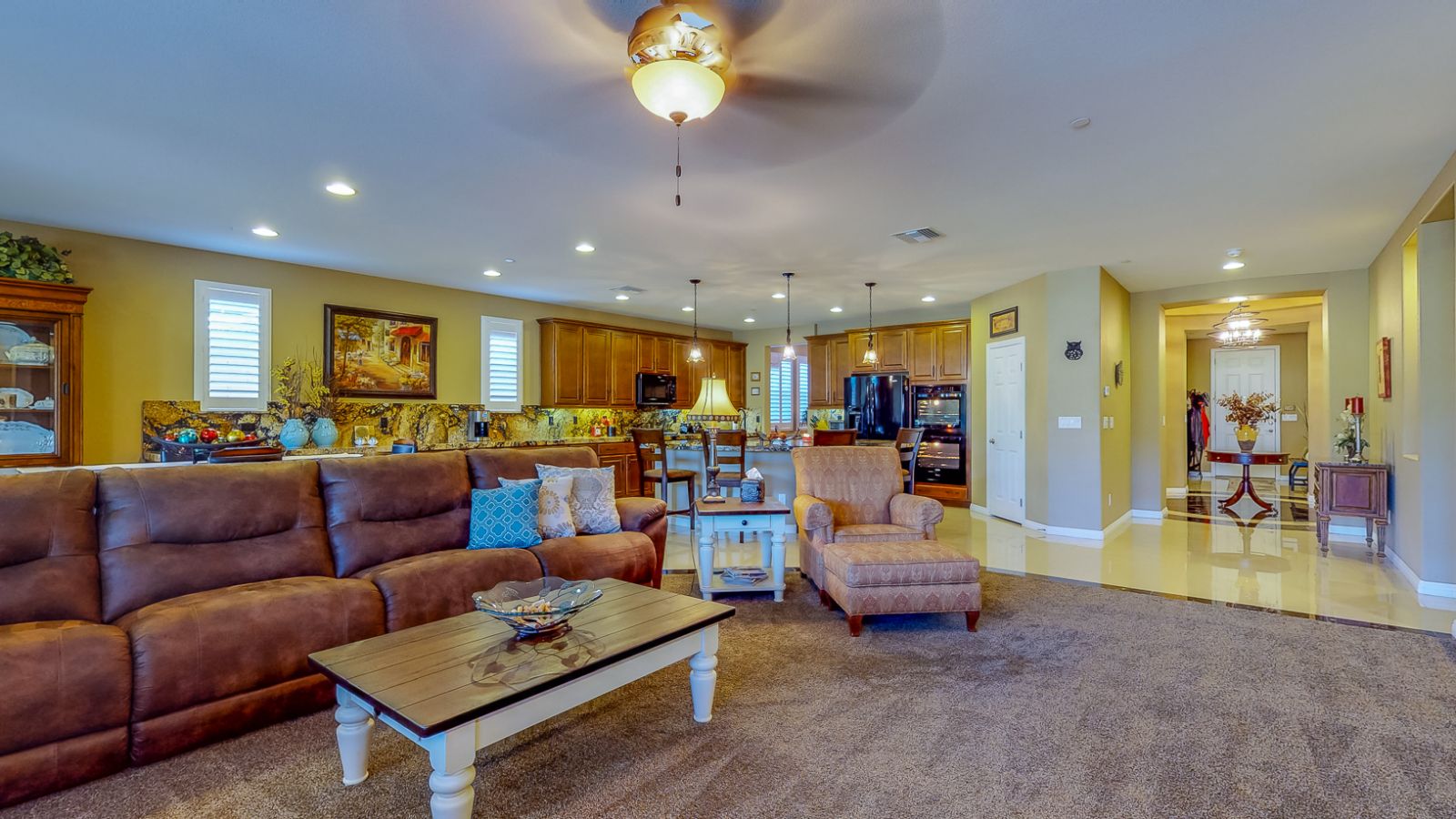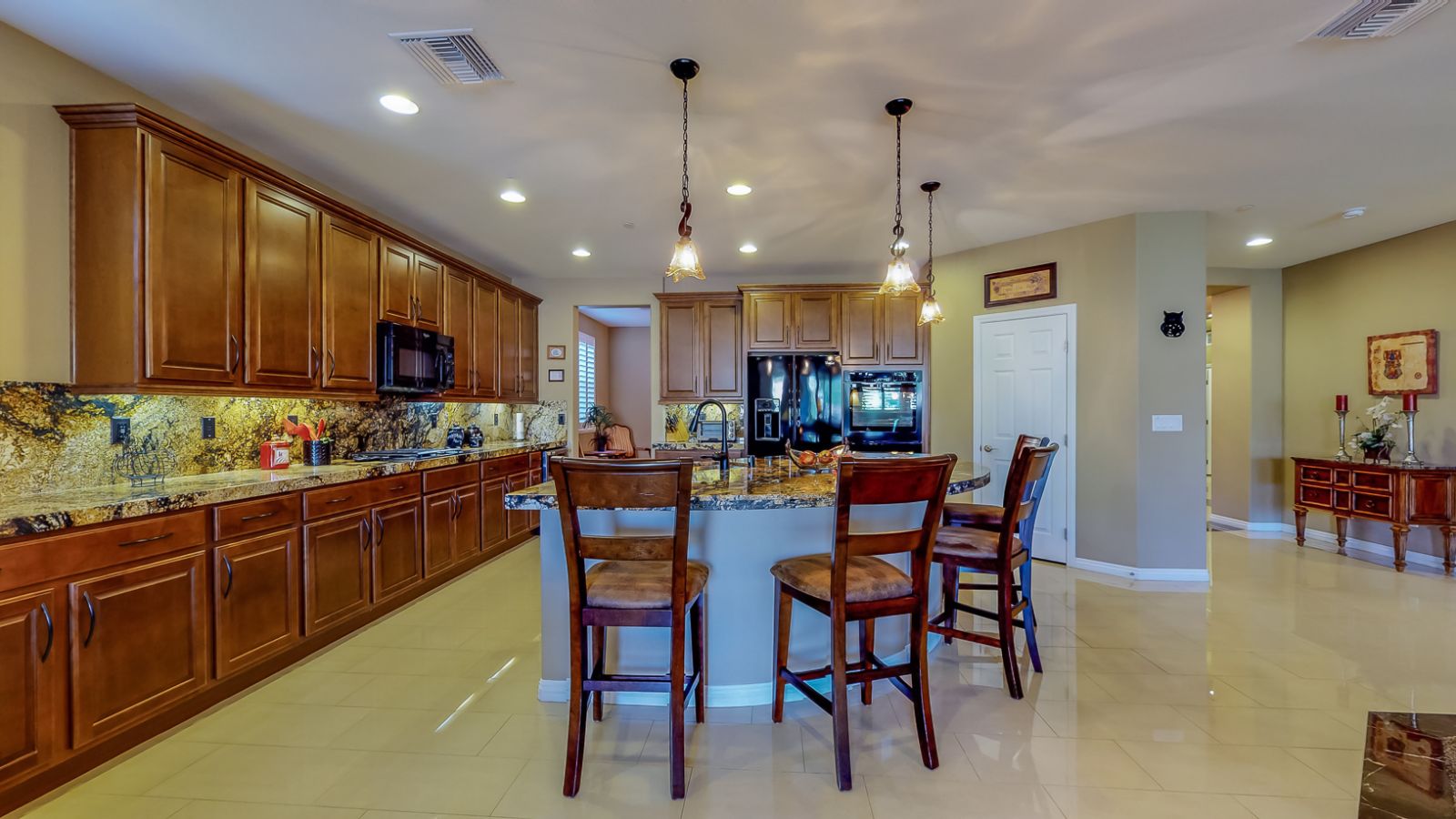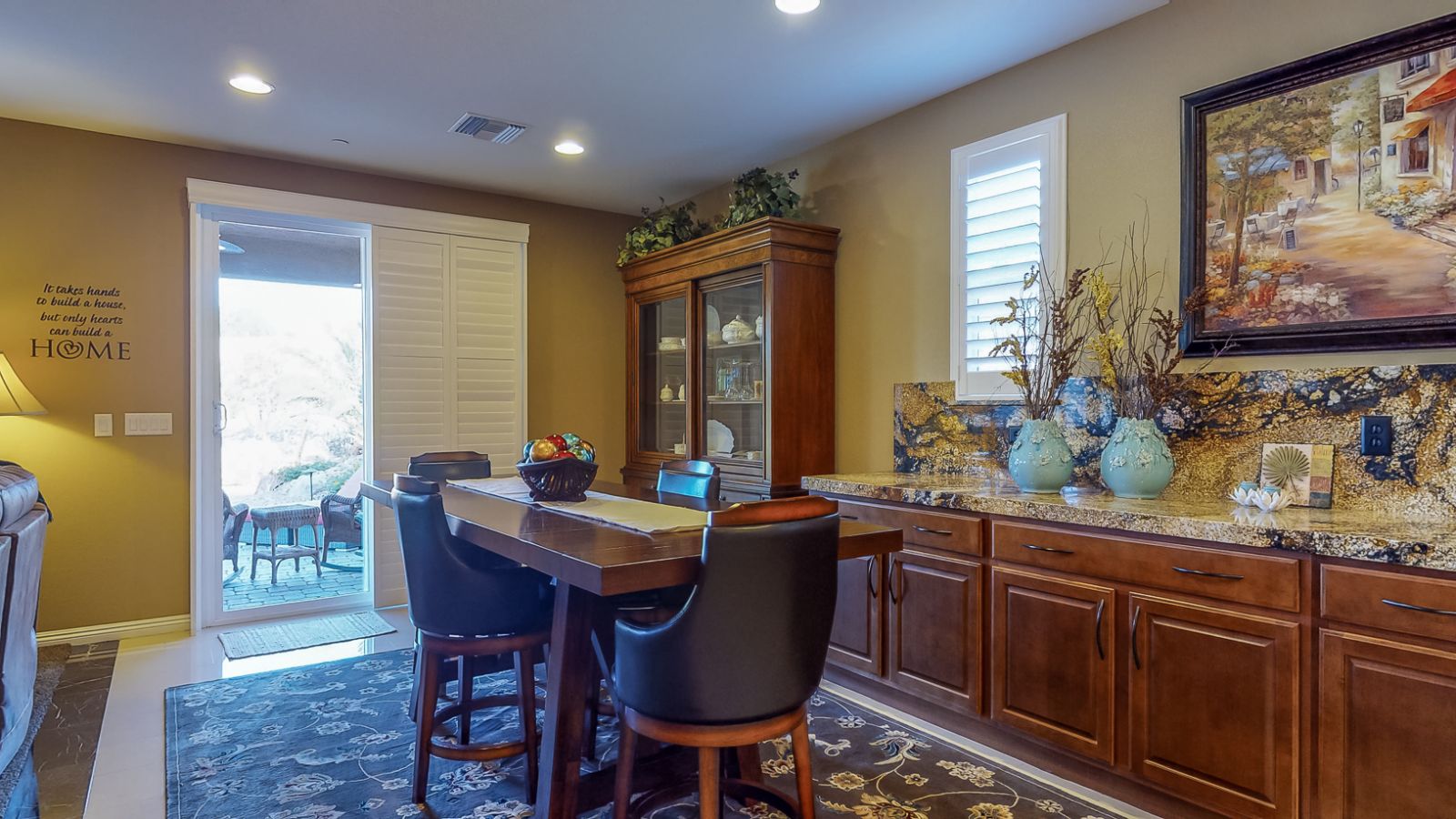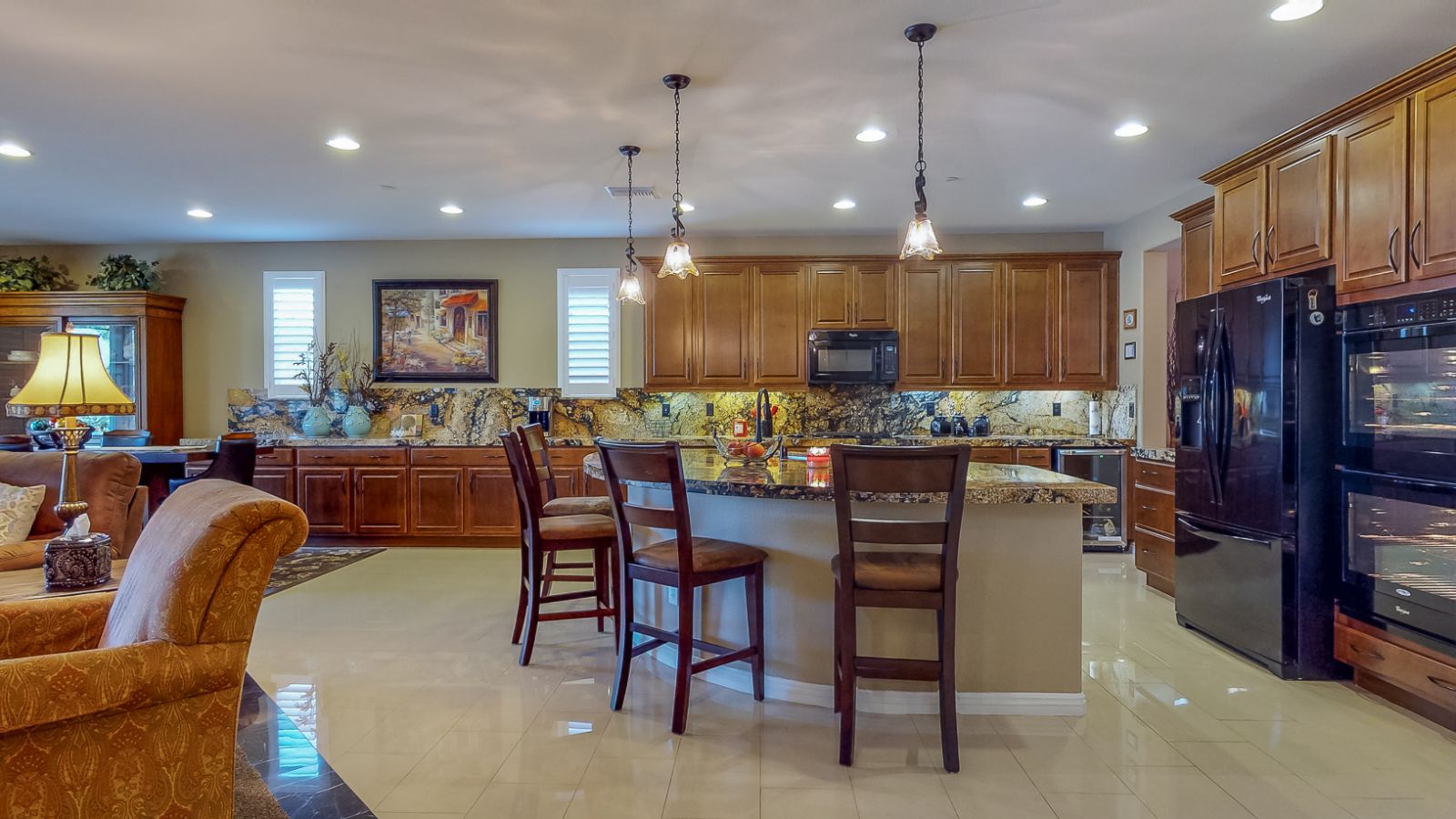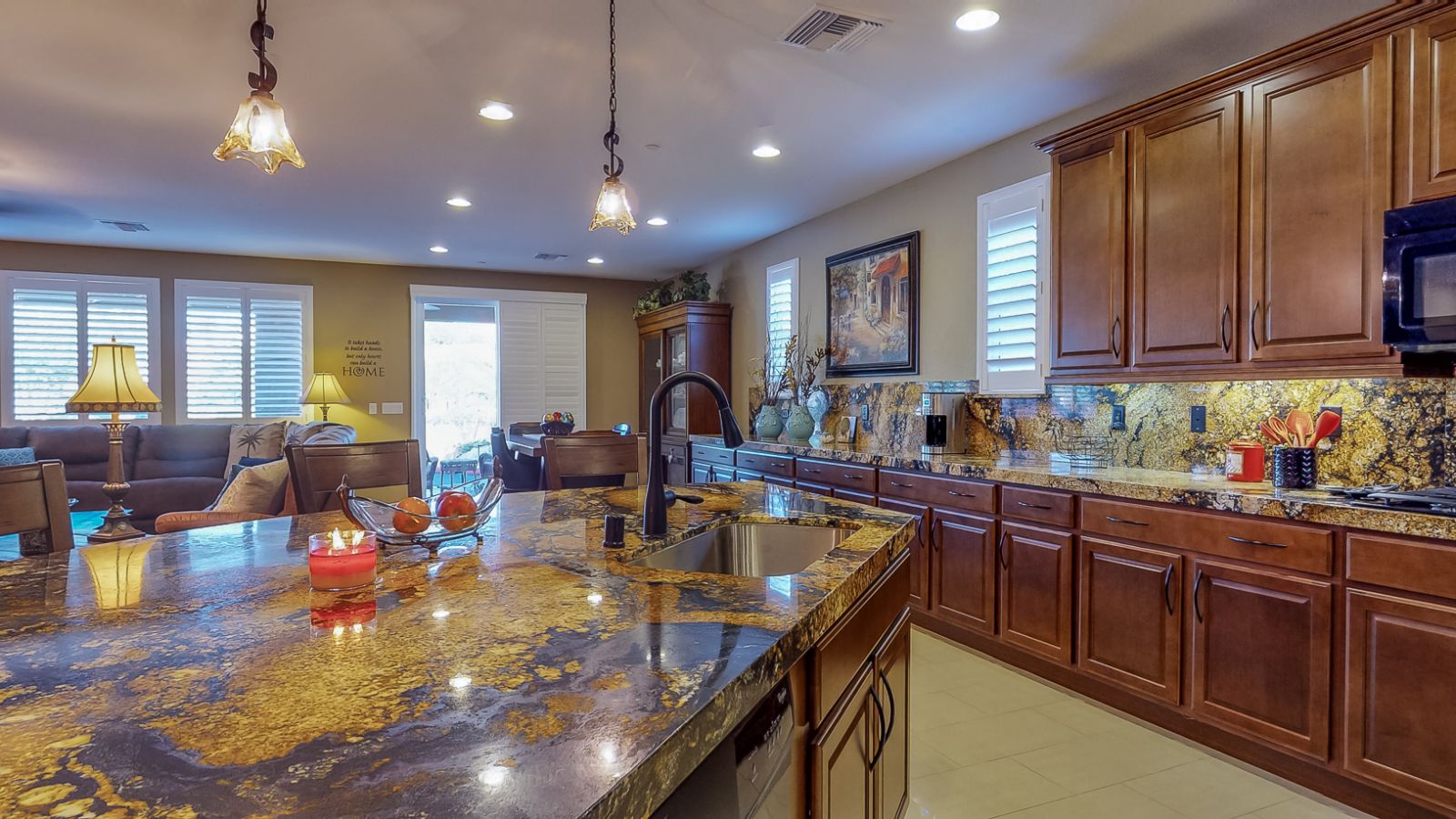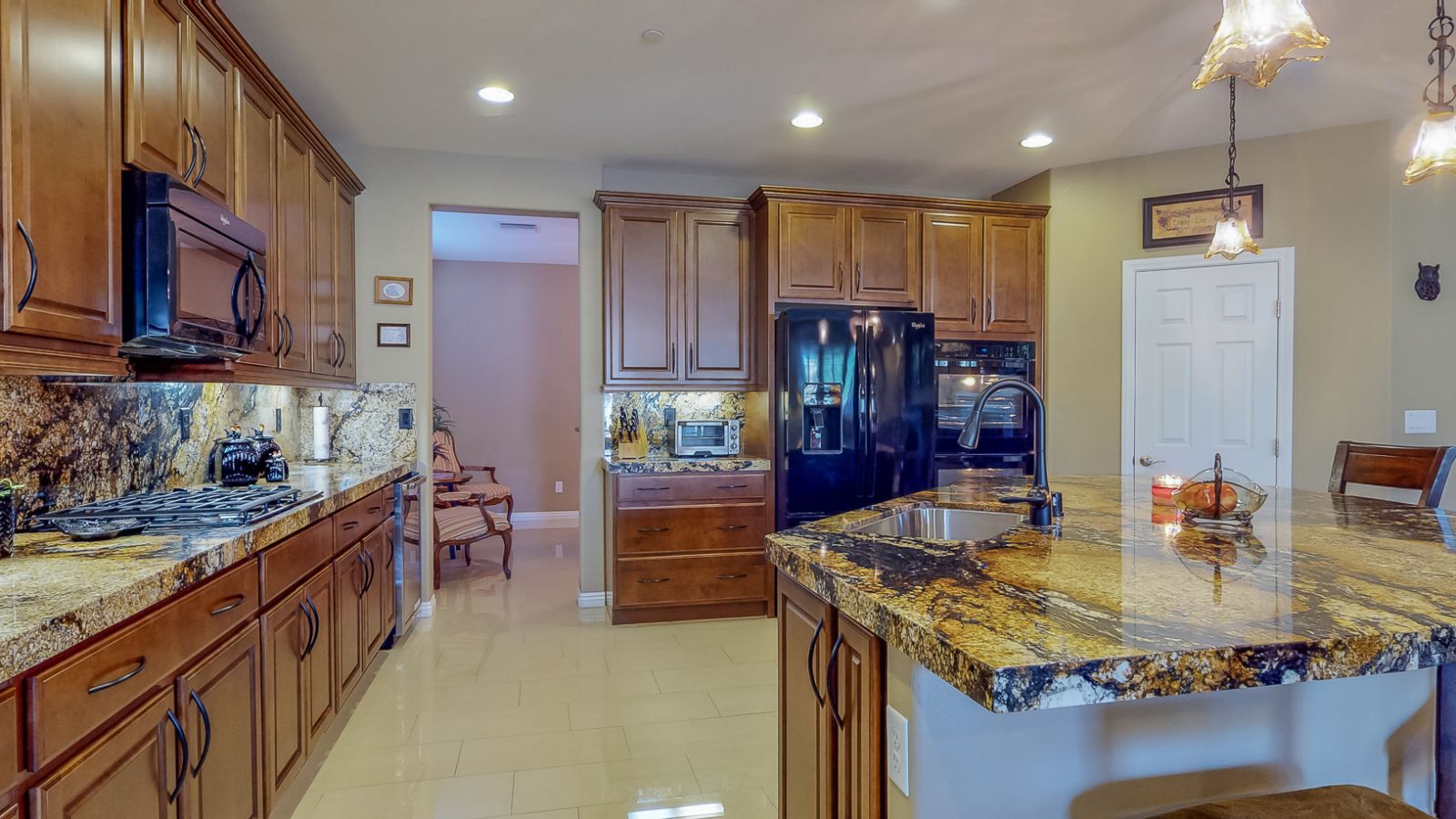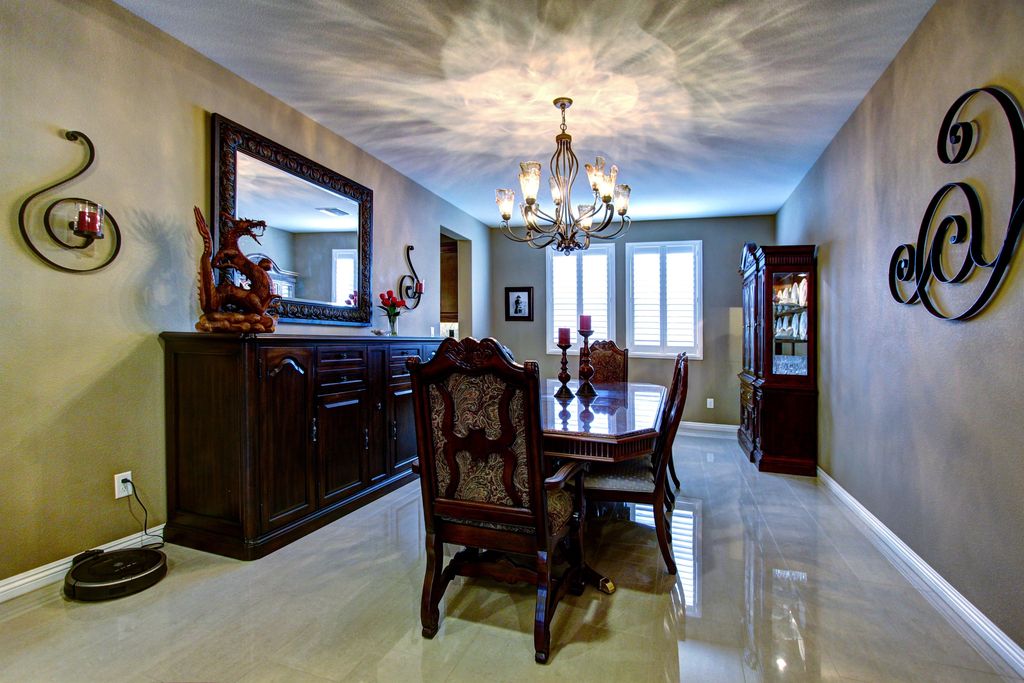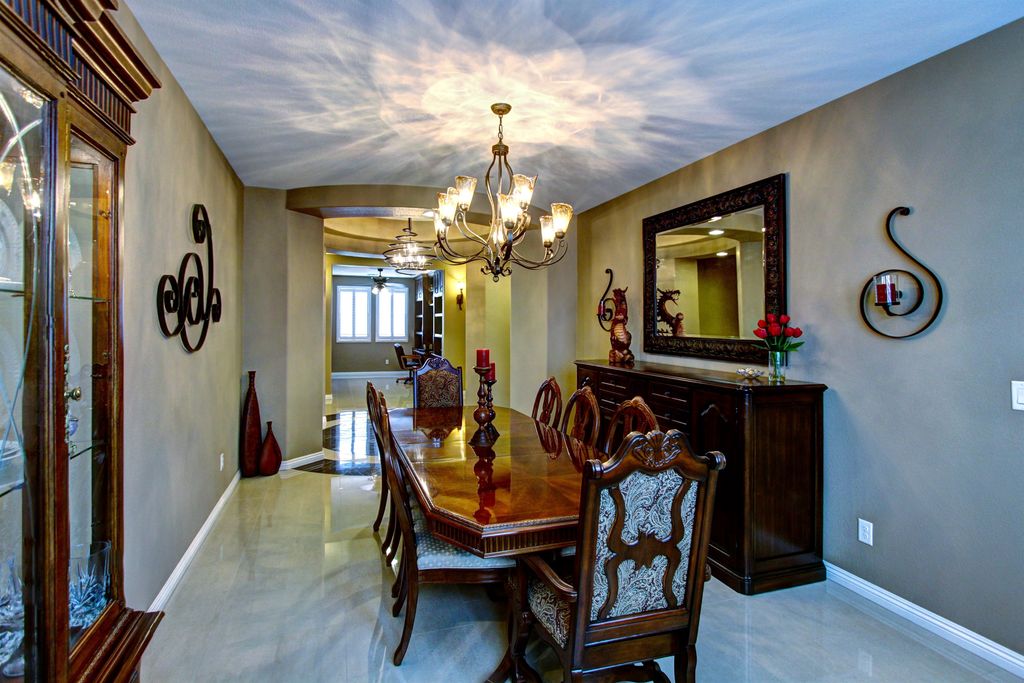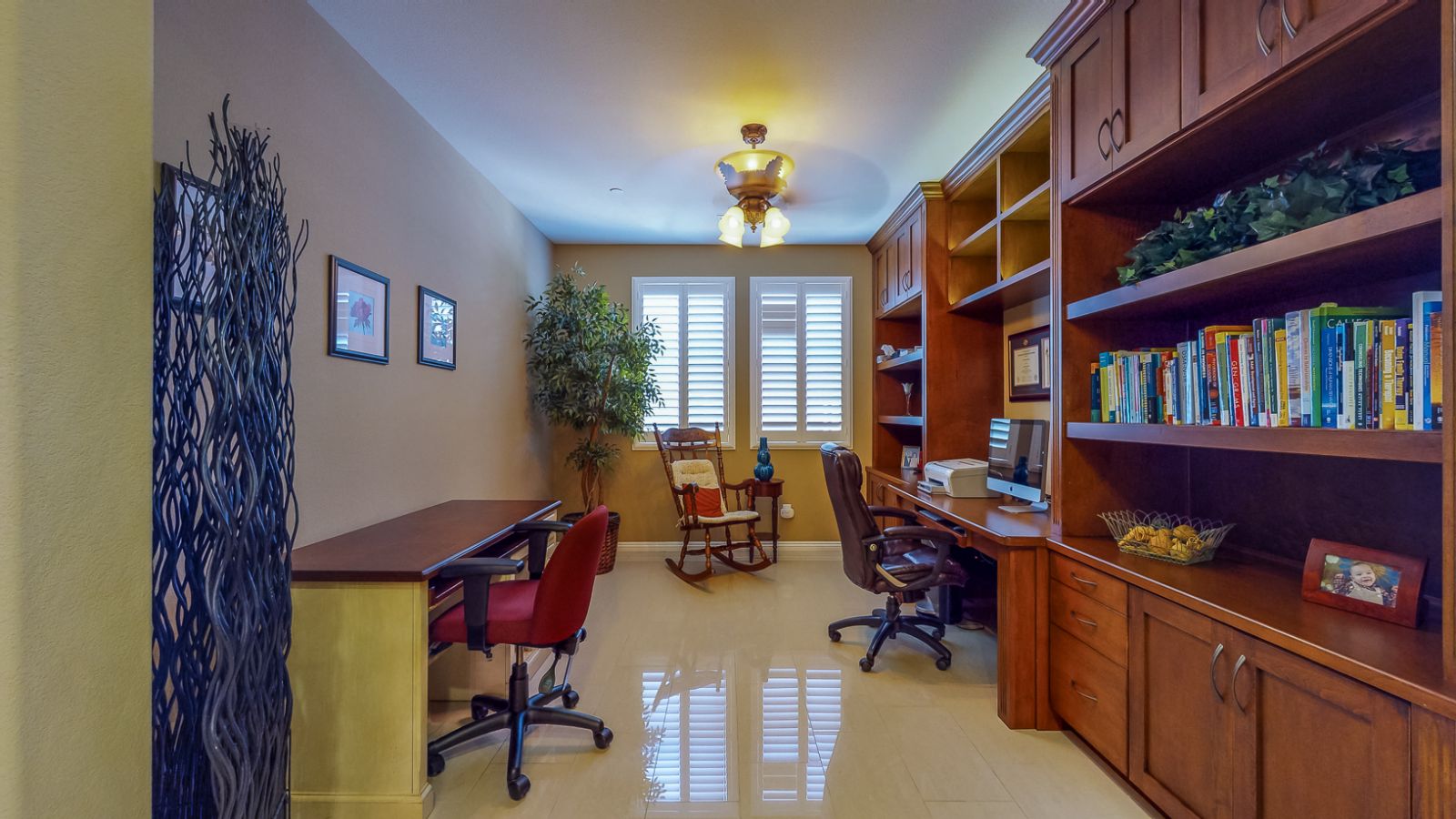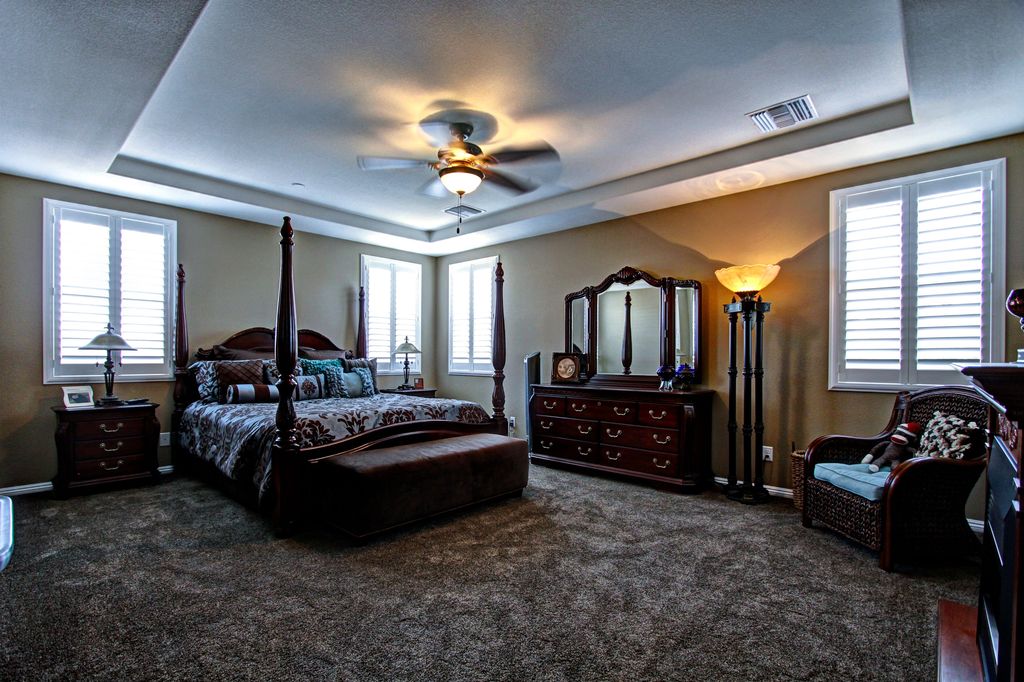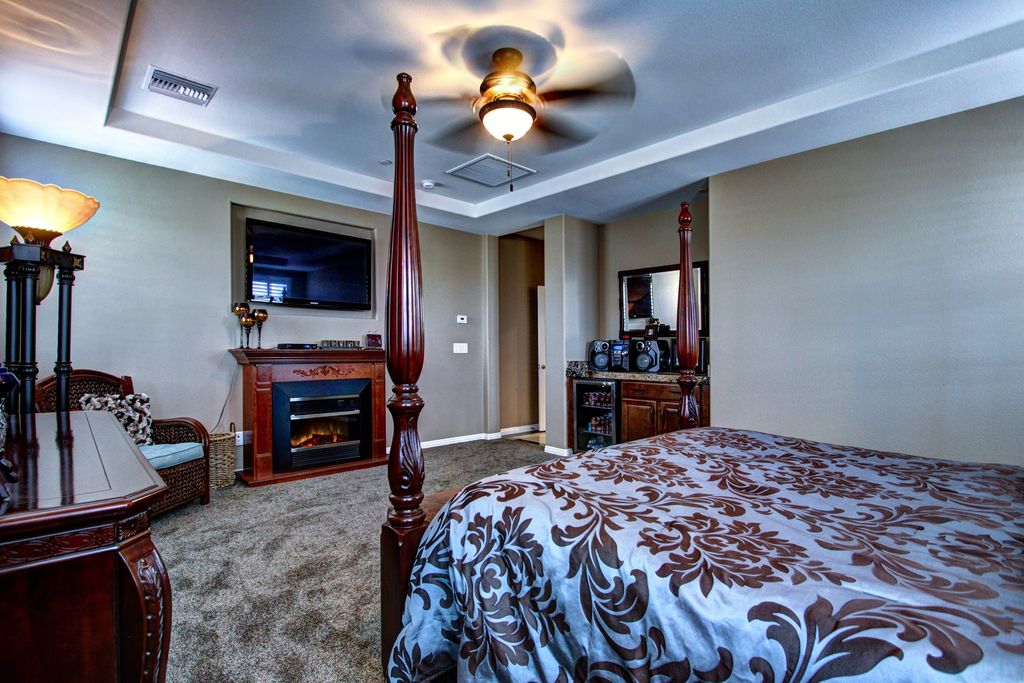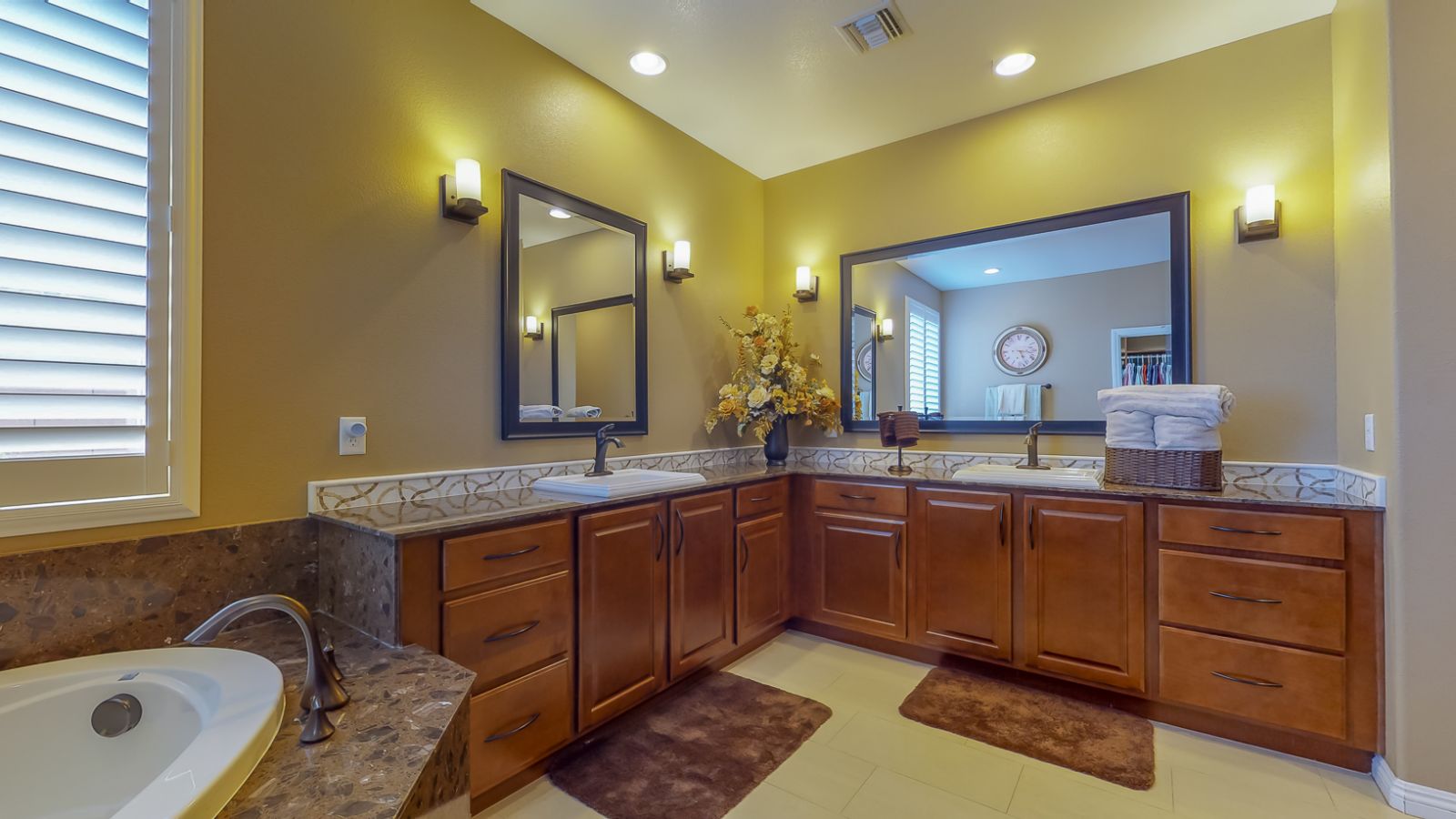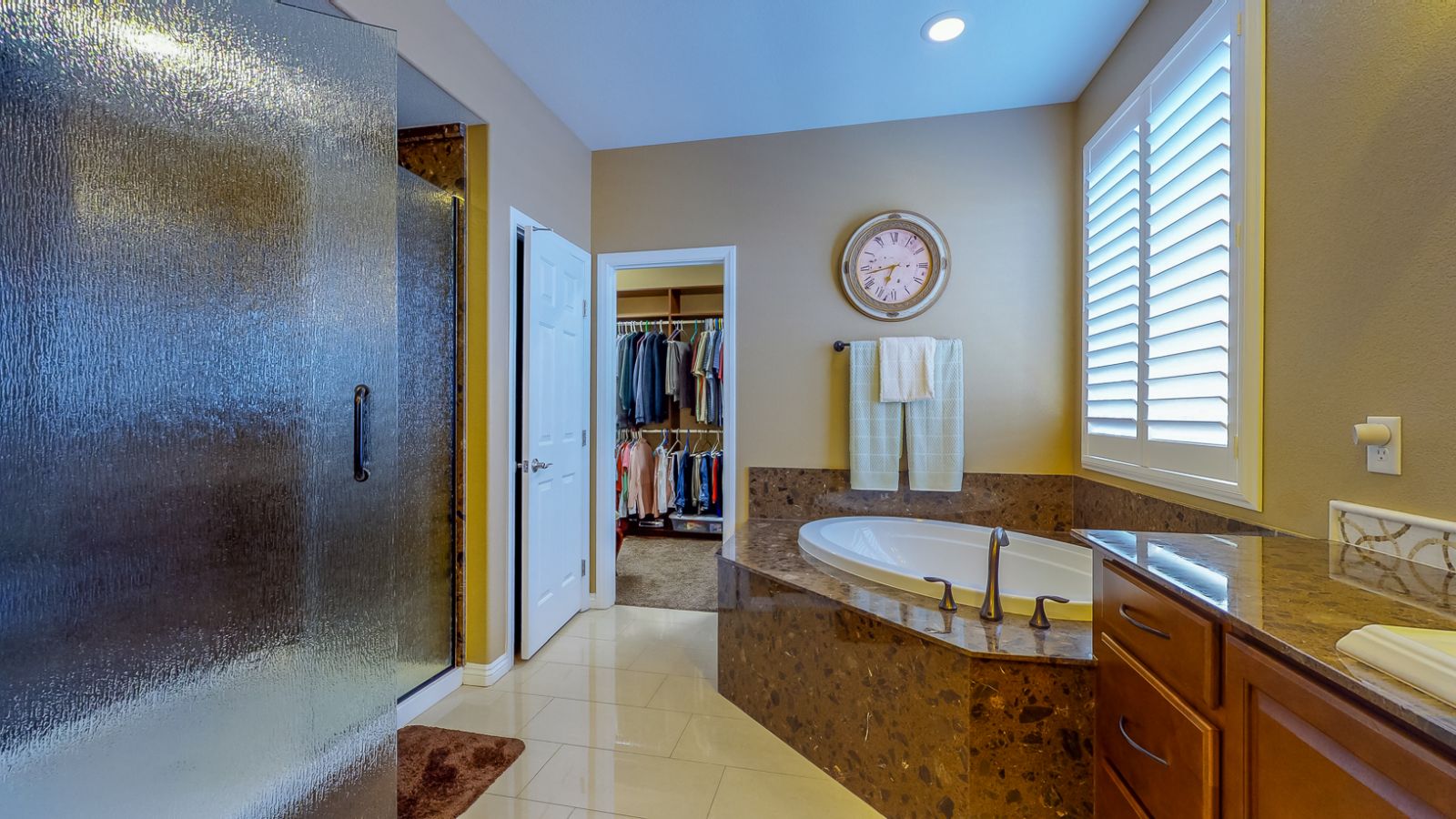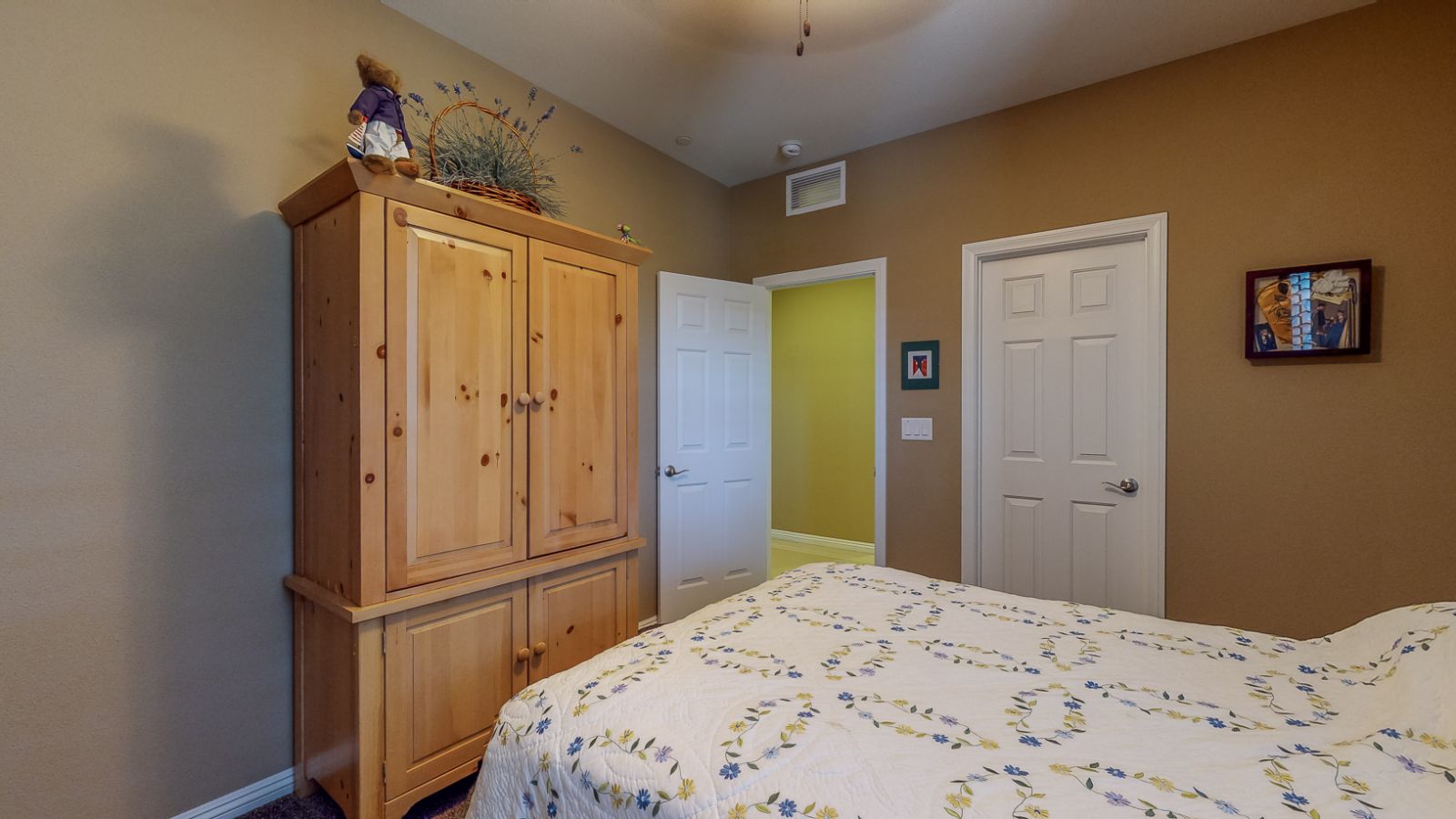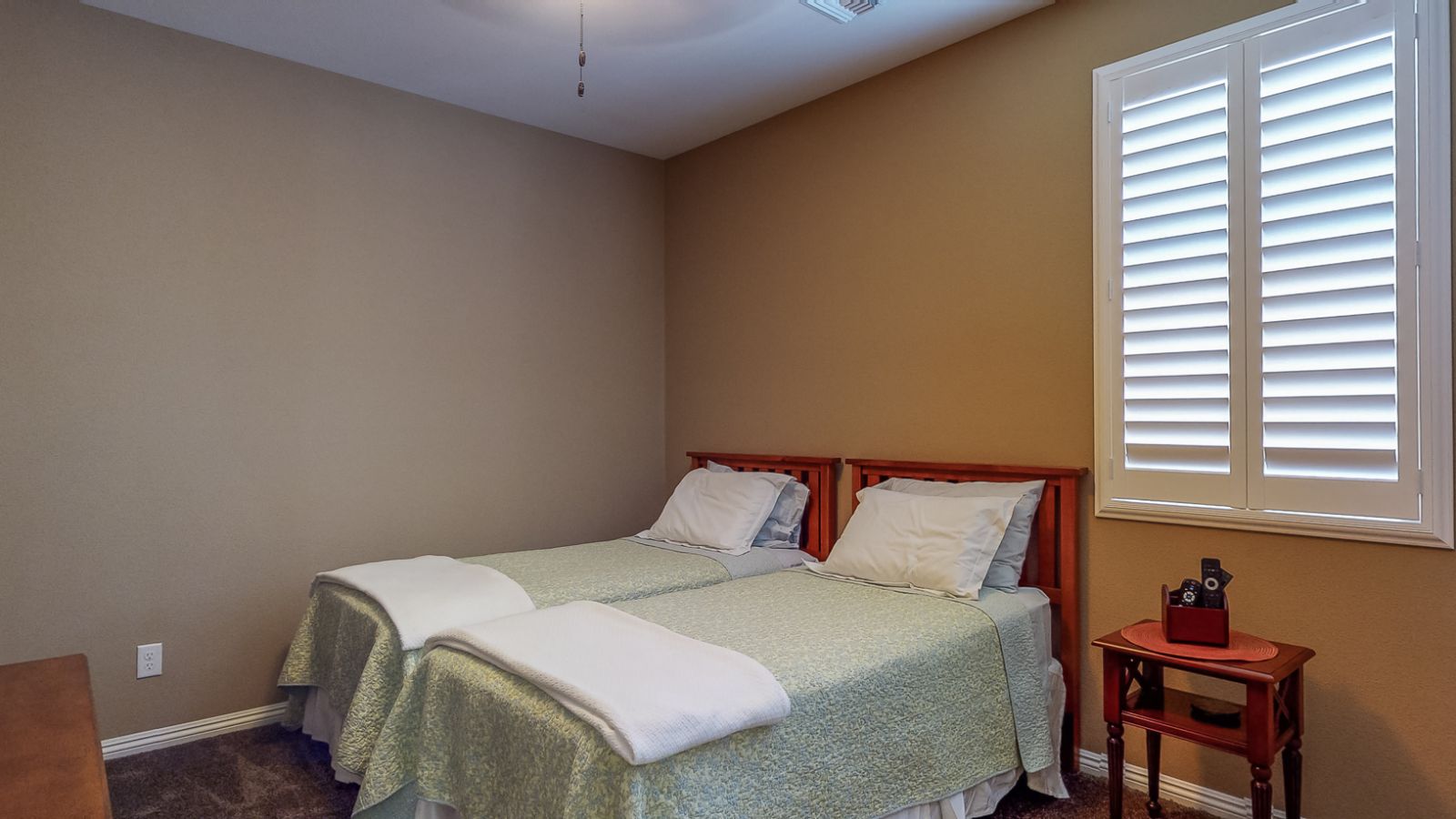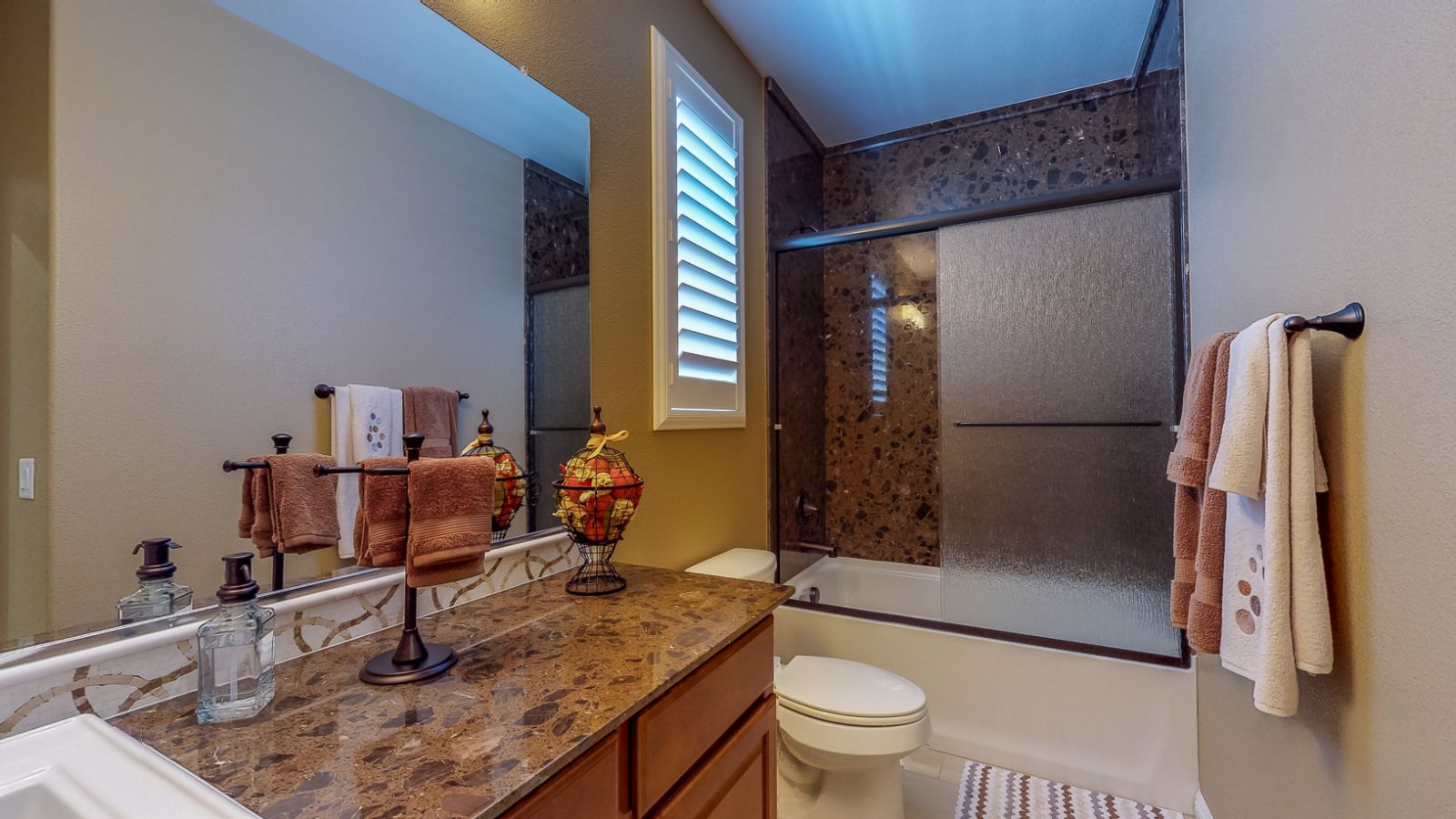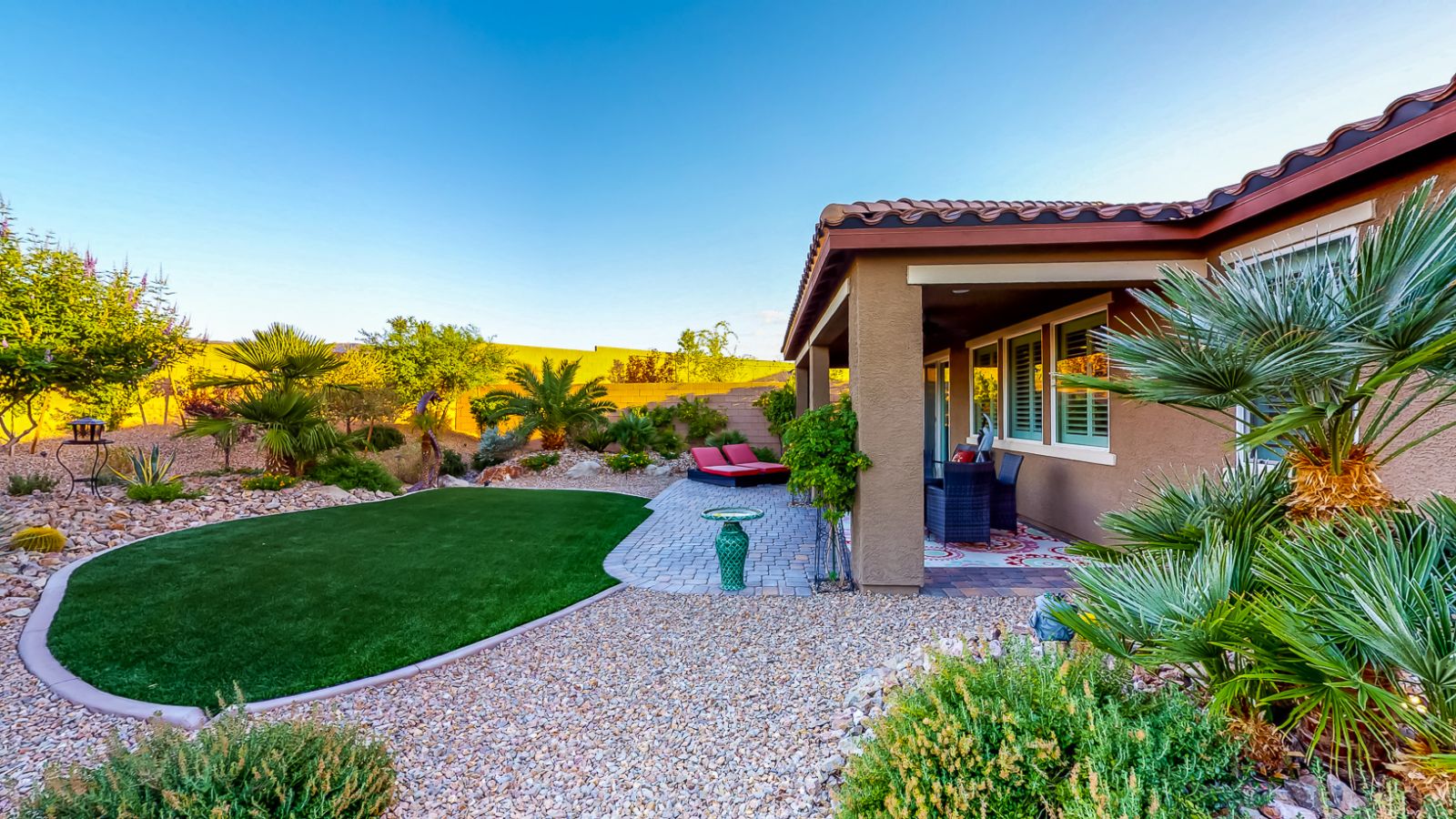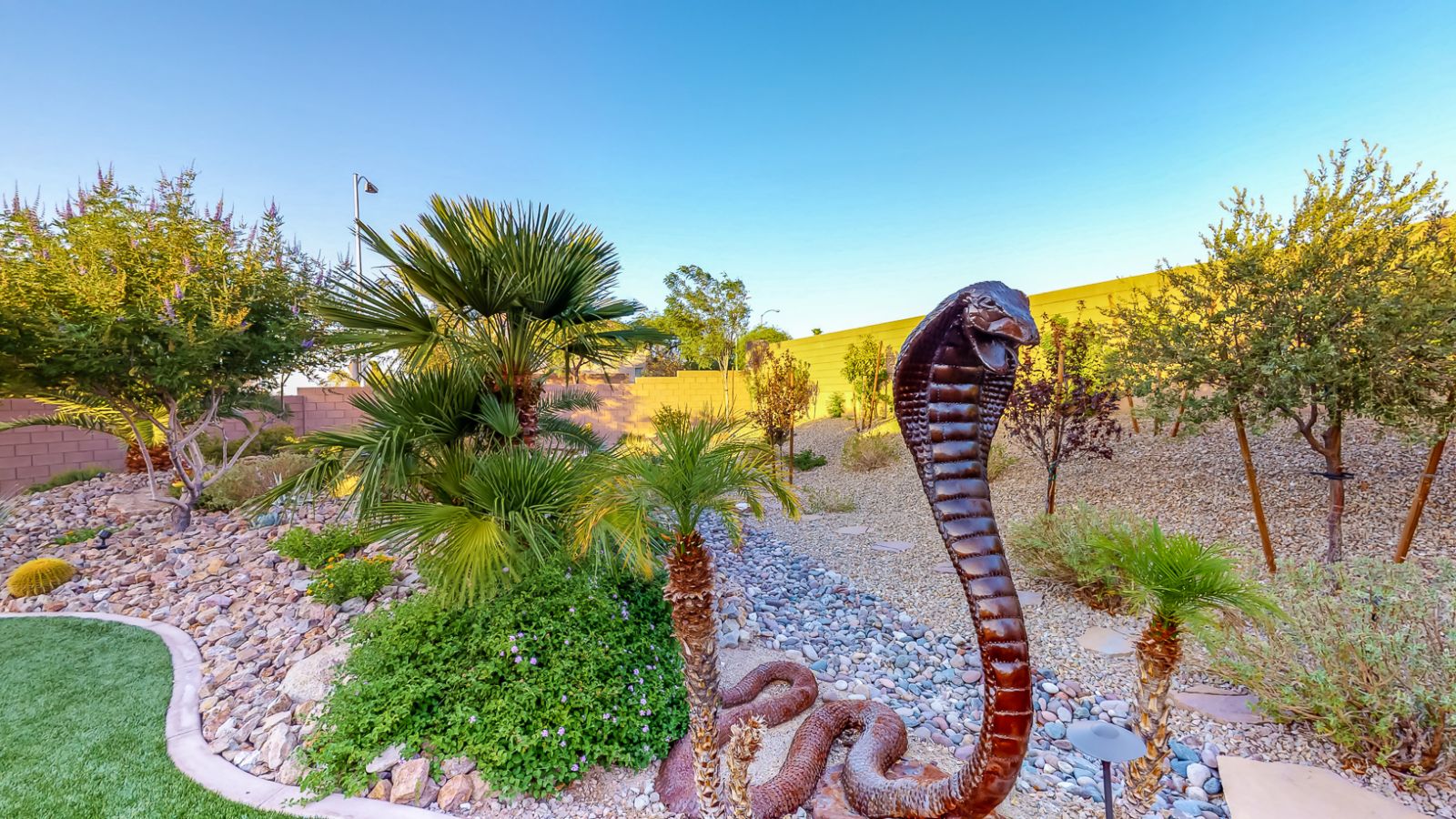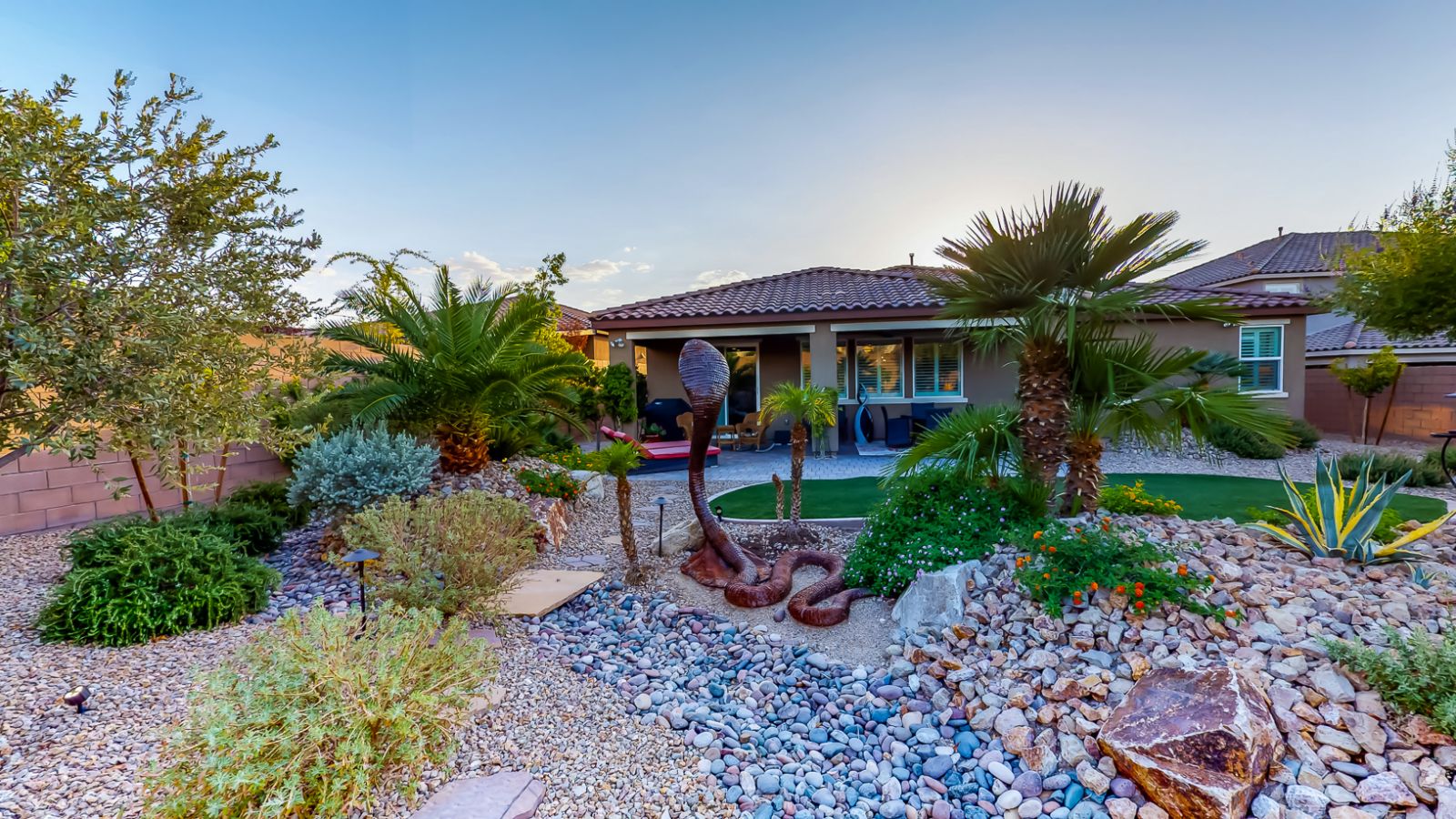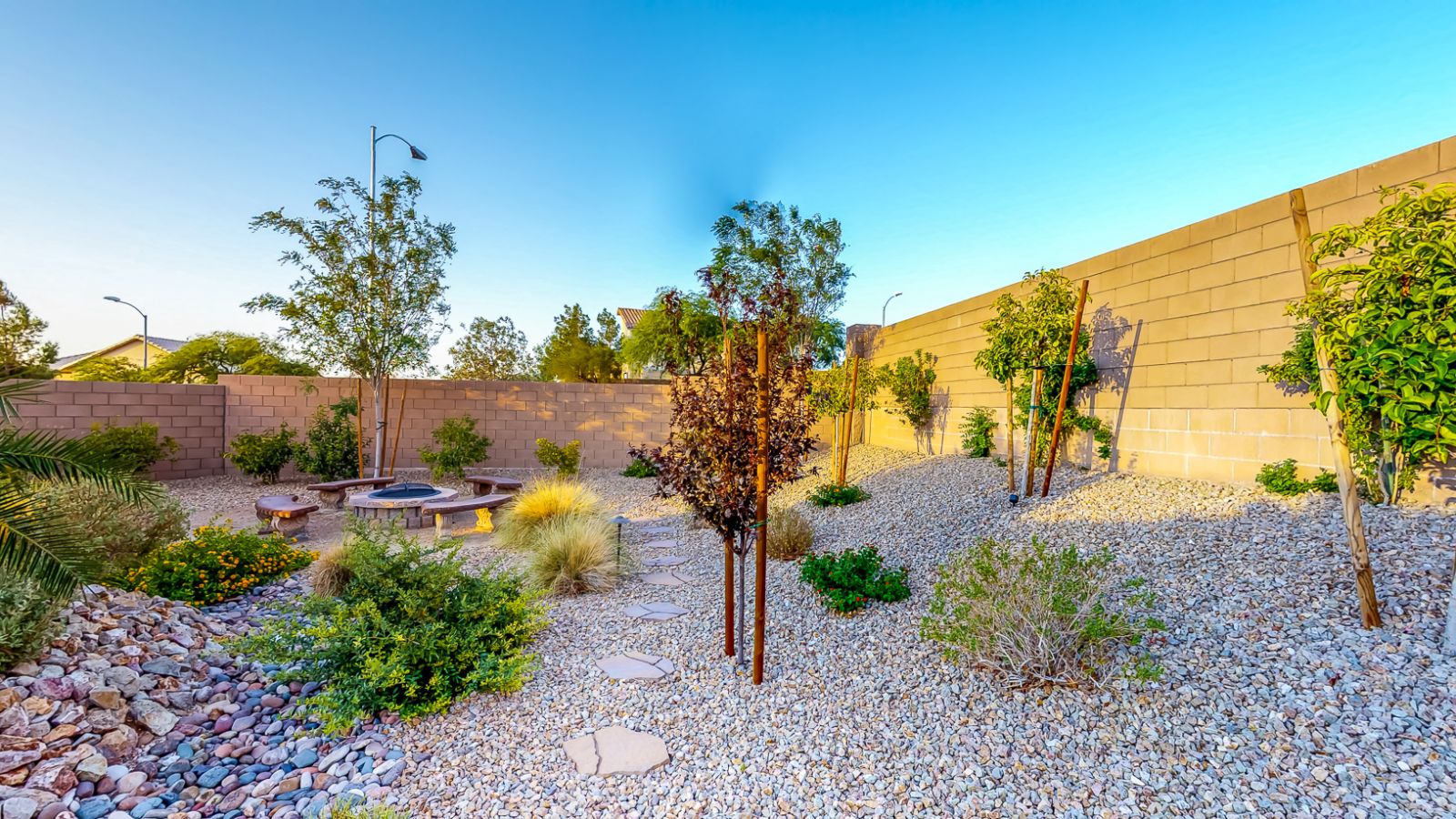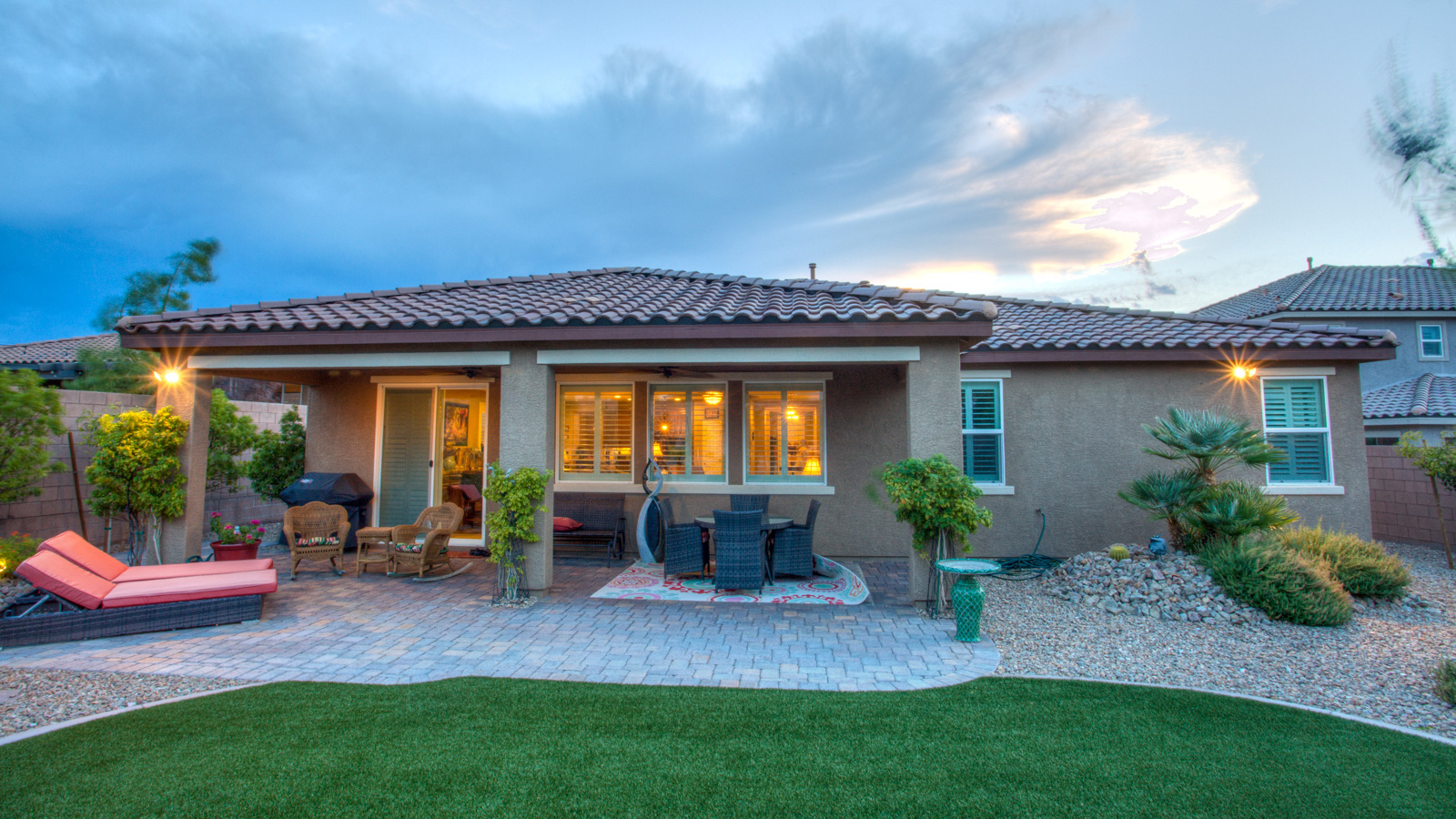 ---
Built in 2014, this stunning home offers every upgrade imaginable. Marble floors and plantation shutters thru out. Gourmet kitchen, exquisite high end granite, double ovens, extended cabinets and pendant lighting. Master suite with tray ceiling, fireplace, dry bar, and a huge walk-in closet. Master bath with oversized tub and rain glass shower. Fully landscaped backyard, paver patio, fire pit with benches. Over $170K in upgrades.  
A DROP DEAD GORGEOUS HOME!!
---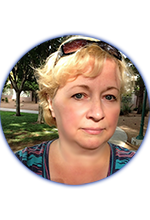 Listed with Marina Tarasova, REALTOR®
Realy ONE Group
For a Private Showing Call: (702) 701-3042
---
Request More Information
---
 
View Listing Details for 1507 Arroyo Verde Drive Henderson, NV 89012


If you have not account please register.
Forgot Your Password?
Enter your email address below to have your password sent to you.
New Visitor? Please Register
And you will be able to Save Listings so you can view them later!
Forgot Your Password?
Please enter your E-Mail and we'll send you an e-mail message with your password.
Already registered? Click to login.
After registering you will have unrestricted access to all properties on this website.