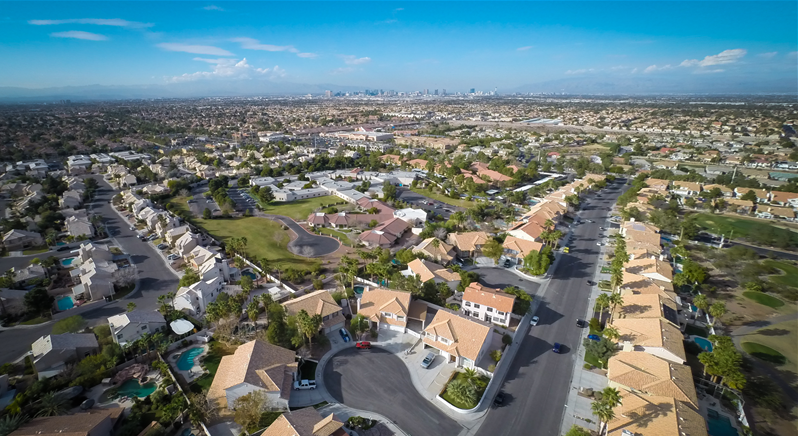 Are you thinking of selling your home?
Getting the most out of selling your home, you deserve a professional Realtor® that knows how to get it sold. Most real estate websites use an instant automated comparative market analysis. These instant reports are not as accurate as you might think. Automated systems don't take in account many factors that could affect the value and may cause you to sell your home below actual market value.
We take evaluating your home seriously. We research and review every comparable home and make the appropriate adjustments such as...pool or no pool, seller contributions, short sales, foreclosures, and cash purchase vs financing and many others factors. We really do take the time to know your neighborhood and of course, your house.
Once we receive your request for a home evaluation, one of our local Realtors® will prepare and deliver your special home value report within 48 hours. There is no obligation or cost for this report. We believe that our work will prove to you that we are a cut above and can assist you in making a positive decision.
Our job is to get you the most for your home in the time frame you require. We stand behind our work and will be with you every step of the way.
---
Comparing your home to recently sold properties can also help you understand what your home is worth. Check recently sold homes in your zip code.




Call us today 702-832-0229 or contact online for a free consultation. No obligation, of course.
---